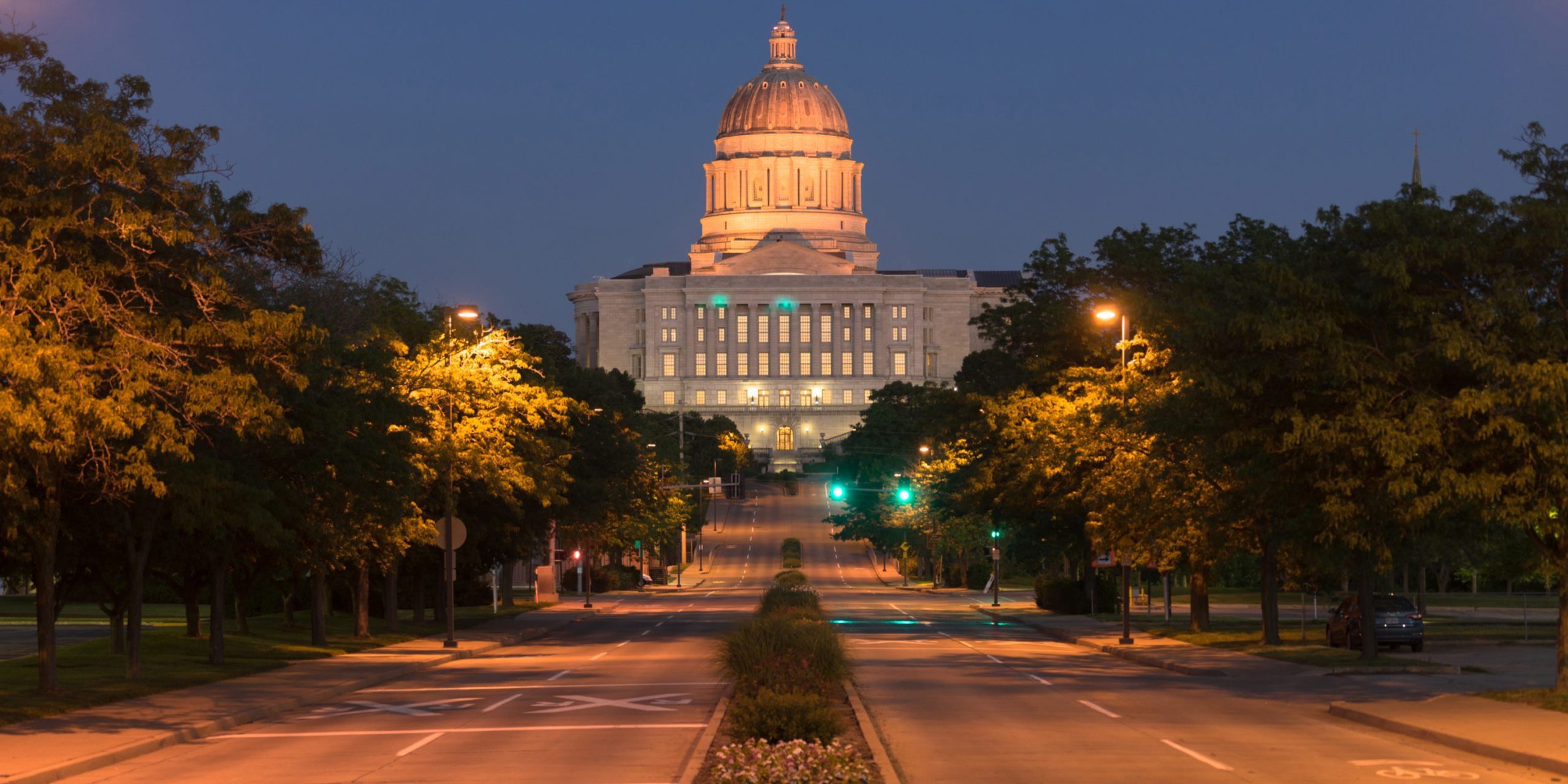 The Missouri legislature passed Mo. Rev. Stat. § 510.261 in 2020. The statute aimed to limit the frequency and sum of punitive awards. In advance of this aim, Mo. Rev. Stat. § 510.261.5 states that "[n]o initial pleading in a civil action shall contain a punitive damage award." The section goes on to establish that the trial court must serve as a gatekeeper, granting plaintiffs leave of court to plead punitive damages only after a plaintiff shows "a reasonable basis for recovery of punitive damages" through "affidavits, exhibits, or discovery materials."
The statute has now been in effect for a little over two years and has faced multiple challenges alleging the statute violates the Missouri State Constitution. Despite strong challenges from plaintiffs, the statute has been enforced in state courts throughout Missouri.
Defense counsel across the state have moved to strike punitive damage claims from initial pleadings filed after the statute's activation date. Plaintiffs' counsel have responded by asserting that the statute violates Article V of the Missouri Constitution, which states that "[t]he supreme court may establish rules relating to practice, procedure and pleading for all courts," because the new statute conflicts with a procedural rule rightfully promulgated by the Missouri Supreme Court. This argument relies on the Missouri Court of Appeals ruling in State v. Emerson, which held that "if there is a conflict between [the Supreme] Court's rules and a statute, the rule always prevails if it addresses practice, procedure or pleadings." 573 S.W.3d 93, 102 (Mo. App. W.D. 2019). Plaintiffs have also claimed that the statute conflicts with the Missouri Rules of Civil Procedure and that the evidentiary standard and leave of court requirements violate the right to a jury trial found in Mo. Const. Art. 1 § 22(a).
Successes for Defendants…
Defendants have, to this point, been successful in enforcing the statute. At least three separate circuit courts have rejected plaintiffs' arguments claiming the statute violates the Missouri Constitution and granted motions to strike punitive damage claims. There is not yet a written opinion explaining any court's precise reasoning for upholding the statute, but defendants have advanced multiple persuasive arguments to rebut challenges.
First, defendants argue that the statute does not conflict with the Missouri Rules of Civil Procedure because the rules do not require punitive damages to be included in the initial pleading and the statute still allows punitive damages to be pleaded later. Defendants have also argued that the statute does not violate Mo. Const. Art. 5 because the statute only defines the right to punitive damages and therefore is substantive rather than procedural. Other defendants have argued that plaintiffs do not have a vested constitutional right in punitive damages, and the statute is merely procedural when guarding against claims that the statute interferes with Mo. Const. Art. 1 § 22(a)'s right to a jury.
…and Successes for Plaintiffs
While the statute continues to enjoy veiled but consistent enforcement in state court, plaintiffs have been successful in defeating defendants' motions to strike in federal diversity actions. District Courts in both of Missouri's federal districts have held that the statute is inapplicable in federal diversity cases because the Federal Rules of Civil Procedure "answer the same question." See generally Davis v. ALS Express Trucking, Inc., 2022 U.S. Dist. LEXIS 140486. Plaintiffs' counsel looking to avoid the new pleading requirements may start looking toward federal courts so long as parties are diverse. Plaintiffs have also been successful in limiting the statute's application to only those cases filed after the statute's trigger date of August 20, 2020. See generally Largent v. Pelikan, 628 S.W.3d 162 (Mo. App. E.D. 2021).
Looking Forward at Punitive Damages in Missouri
For the time being, it appears that Mo. Rev. Stat. 510.261.5 has survived initial constitutional tests. But plaintiffs' counsel will certainly continue to bring forth challenges. The defense attorneys at Rasmussen Dickey Moore are prepared to employ all tools available to protect your business from punitive damages claims. Contact RDM today to discuss your case.