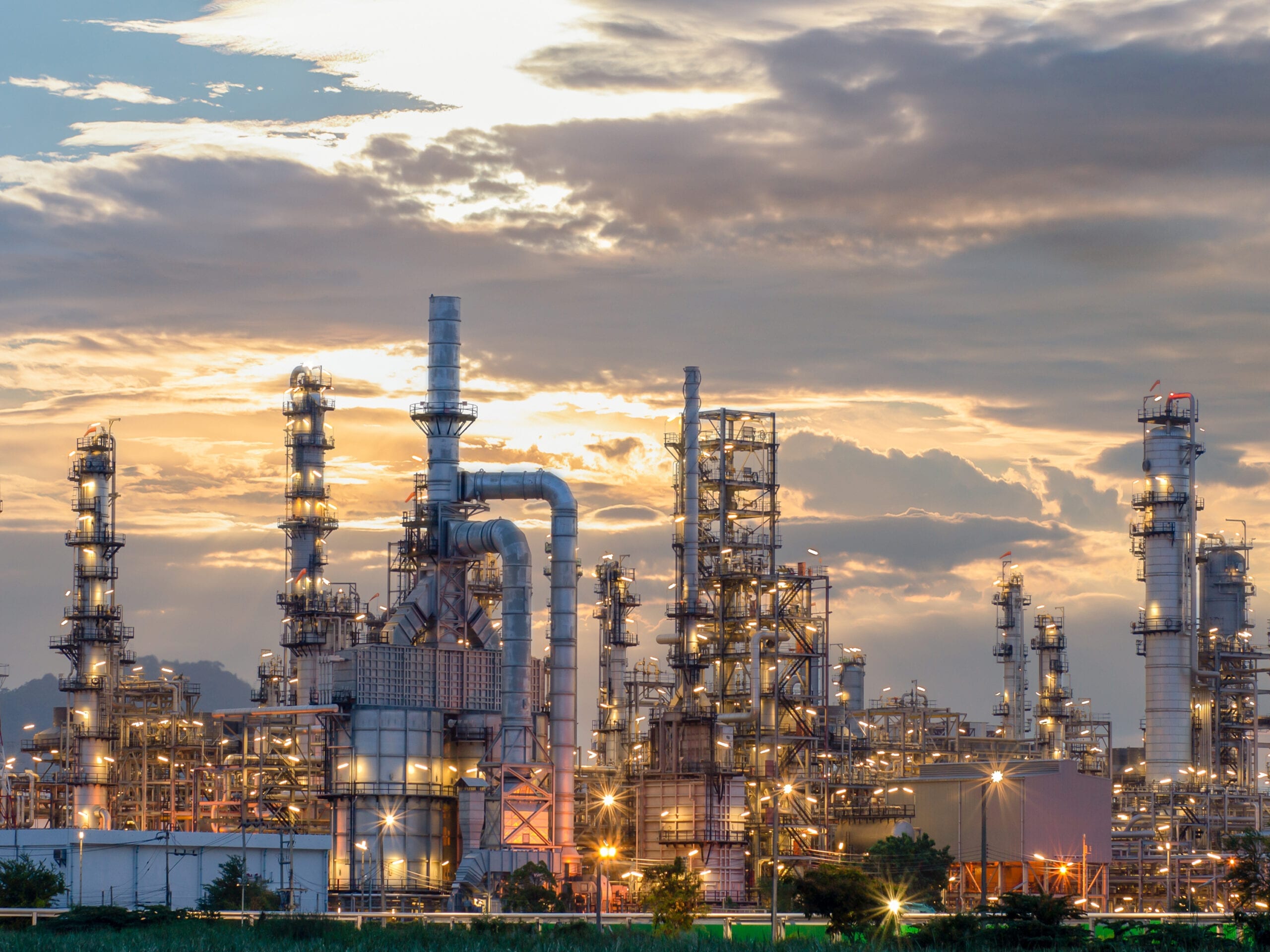 Toxic tort and environmental case filings are increasing every year. The common denominator is that the plaintiffs believe they were injured by exposure to chemicals—often decades in the past. A successful defense requires a thorough understanding of your product and the ability to effectively communicate complex scientific issues to judges and juries. Rasmussen Dickey Moore's extensive trial experience and deep industry knowledge allow us to do just that.
RDM aims to make the plaintiff's attorneys understand the weaknesses of their case and the risks of going to trial. Our attorneys' experience allows us to provide jurors with narratives that bring history and meaning to our corporate clients' stories.
The attorneys of RDM have represented clients in toxic tort cases dating back to the 1980s. Through the years, we have developed the reputation of being the go-to defense trial counsel in high stakes litigation. We have tried cases in numerous jurisdictions throughout the country, and we are always ready, willing, and able to try toxic tort cases to verdict. We use our trial skills, readiness, and reputation to resolve cases when trial is not the best option.
What Are Toxic Torts?
RDM handles all toxic torts, with broad experience in the defense of toxic tort claims, including cases involving:
Asbestos
Benzene
Manganese
Beryllium
Diacetyl
Silica
Mold
Talc
Lead
Though our attorneys have represented companies in a wide array of toxic tort cases, we are best known for our defense of companies in asbestos personal injury litigation. RDM is one of the leading asbestos litigation defense firms in the country. Since our inception, RDM has devised the best strategies to achieve each client's specific needs. With our client-focused approach, we continually strive to efficiently manage litigation, reduce the number of lawsuits against our clients, and deliver outstanding results.
RDM has served as National Coordinating Counsel, regional counsel and trial counsel for a broad assortment of companies. In these different roles, we have been at the forefront of developing novel strategies and defenses to solve our clients' litigation issues.
We leverage our pretrial and trial skills, work ethic, and reputation in asbestos litigation to provide high quality defense of other toxic tort cases.
Who We Serve
RDM has and continues to represent a wide array of clients in toxic tort litigation, such as product and equipment manufacturers, product distributors and suppliers, premises owners, architects, general contractors, subcontractors, and many others. With offices In Kansas City, St. Louis and Los Angeles, RDM can serve your specific needs in all parts of the country.
Proven Success in Toxic Torts and Asbestos Litigation
As regional counsel, we currently manage in excess of 3,000 asbestos cases throughout Missouri and Illinois with a focus on Cook County, Madison County, McLean County and St. Clair County in Illinois and St. Louis and Jackson County, Missouri. With decades of experience in asbestos litigation and other toxic torts, the attorneys at RDM develop and execute strategies that provide our clients the best possible outcome in what is a high stakes litigation.
RDM aggressively pursues your goals.
RDM is not part of the asbestos problem—we are part of the solution. We continue to lead the opposition to "business as usual" practices that have allowed the proliferation of asbestos litigation. With aggressive motion practice, investigative work, deposition strategies, and other defense tactics, we strive to extricate our clients from the litigation.
Dedication. Flexibility. Value.
Whatever your goals, whether they be to never settle an asbestos lawsuit, or to lay low to avoid the courtroom and minimize settlement values, RDM puts your interests first. RDM is dedicated to providing the absolutely best defense for each individual client, regardless of the chosen strategy.
RDM adapts to your needs.
There is no one defense strategy that serves the needs for all clients. Some clients want to aggressively try changing the landscape, while other clients prefer to maintain a low profile. RDM has broad experience in honing the defense strategies that a client desires to take. RDM puts your interests first, while keeping costs reasonable.
RDM tries cases.
RDM is ready for trial. Over the decades, our best practices, processes, training, and documents have been revised, updated, and customized so that in many cases we can avoid "reinventing the wheel."
By way of our professionalism, experience, and attention to detail, RDM has earned the respect of the judges we appear before, as well as our colleagues on both the defense and plaintiff sides.
Our firm possesses resources equal to or greater than those found in a much larger firms, while offering the responsiveness and cost benefits traditionally associated with smaller firms. RDM's attorneys place an emphasis on using the many tools at our disposal to find solutions to our clients' most difficult problems.
We have the experience and ability to try and/or negotiate cases with only a few weeks' notice in any jurisdiction. When you need the best defense, contact the attorneys at RDM.
RDM's Toxic Torts Attorneys