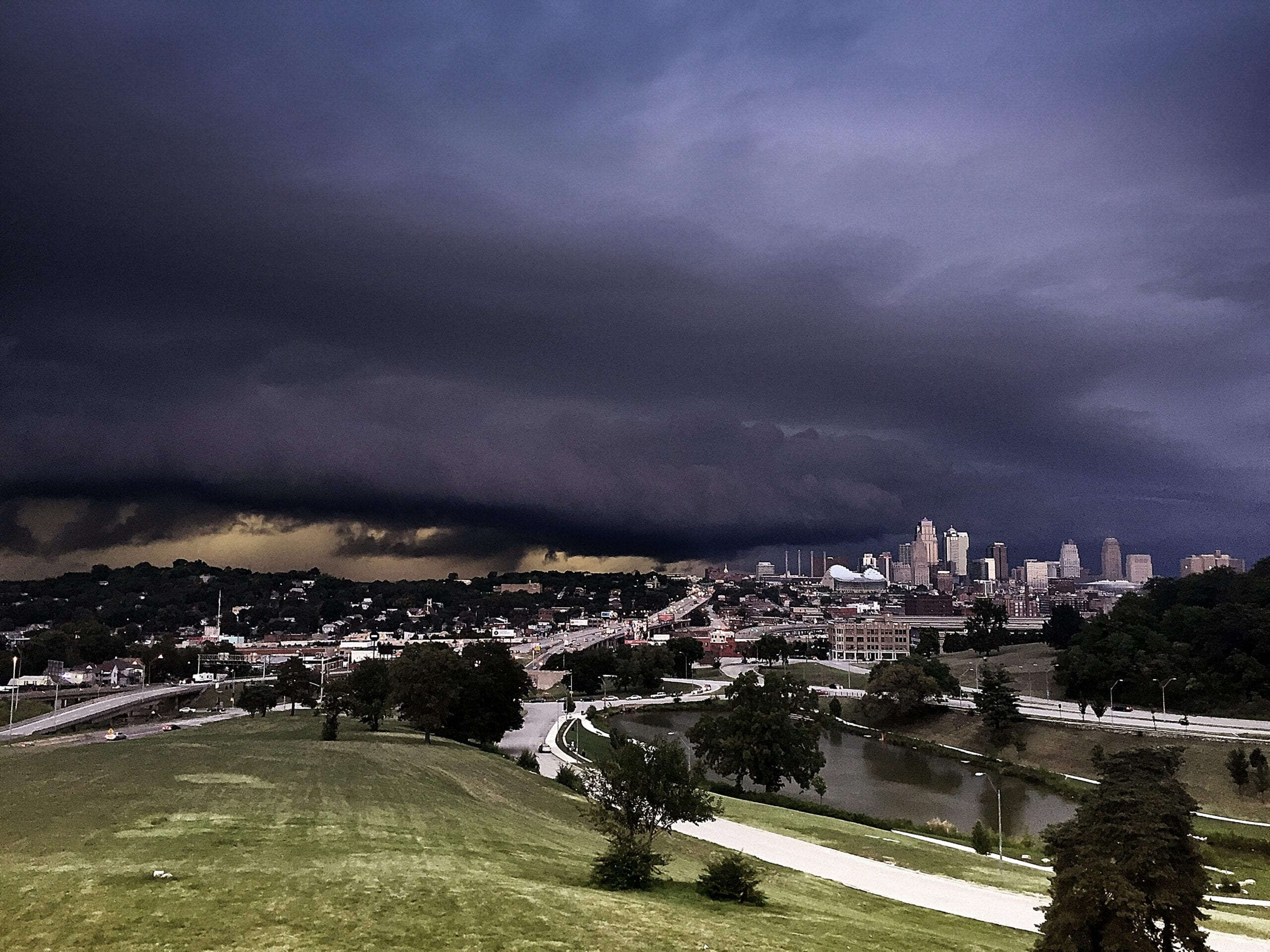 Unique situations can present challenges in determining whether a particular insurance policy provides coverage for a given claim or loss. The attorneys at Rasmussen Dickey Moore have been working with insurers for years to determine whether a specific claimed loss is covered under various types of policies including commercial general liability, auto policies, homeowners' policies, D&O, E&O/professional liability, and others.
The work done by RDM ranges from pre-suit investigations, examinations under oath, and coverage opinions to full-scale litigation over coverage. RDM also analyzes coverage and provides advice outside of the litigation context, including the tendering of claims, negotiating with co-insurers in handling of claims, and monitoring claims for coverage.
RDM serves as panel counsel for several national insurance companies in defending claims for personal injury and property damage. We also represent national insurance companies against claims for breach of contract, vexatious refusal, bad faith, and coverage disputes. Our insurance coverage attorneys are involved daily in rendering coverage opinions, consulting with insurers on the interpretation and application of insurance policies, and in prosecuting declaratory judgment actions to construe insurance policies.
What Is Insurance Law?
RDM provides defense litigation services for the insurance industry when disputes arise over the veracity and fulfillment of claims. Our attorneys' experience in defending these claims is second to none. Our attorneys have broad expertise in the field of insurance law, including matters of coverage, subrogation, and bad faith claims.
Insurance Coverage
Insurance policies typically consist of several pages describing the types of losses which are insured or covered for loss and then several more pages excluding specific types of losses. A coverage dispute arises when a particular claim doesn't neatly fit within the items which are specifically covered or excluded that an insurance coverage dispute arises.
Coverage analysis requires a disciplined approach to evaluating policy language in light of the circumstances giving rise to the occurrence for which coverage is sought. Applicable case law and state regulations which give meaning to various insurance policy terms increases the complexity in determining whether a loss may be covered. That's why it is important to retain knowledgeable counsel when confronted with such claims, and RDM's knowledge in the field is unparalleled.
Insurance Subrogation
RDM has attorneys who are prepared to handle any carrier's subrogation work, from simple property loss to more complex claims. Subrogation involves substituting one party for another whose debt the party pays, entitling the paying party to the debtor's rights, remedies, or reimbursement. This often occurs when an insurer has paid a loss under a policy, but is entitled to the remedies belonging to the insured against a third party with respect to the loss. Importantly, the right to subrogation varies from jurisdiction to jurisdiction.
As local counsel we have assisted some of the nation's oldest and largest subrogation departments with navigating jurisdiction specific anti-subrogation statutes. For instance, in Missouri, it is crucial to understand the difference between a right to subrogation and an assignment of an insurance claim. This is because Missouri courts deny an insurance provider the right to bring an action against a third party when the insurer does not have an assignment of rights in the claim. Without this knowledge, any attempt to seek reimbursement is at risk. RDM counsel can help guide a claim through any jurisdiction specific issues and barriers to reimbursement. The team at RDM can assist any carrier or subrogation attorney by offering cost-effective counsel and guidance through these complex claims.
Bad Faith Claims
Insurance companies are held to a high standard of good faith and fair dealing with their insureds. While not every denial of coverage creates a claim of bad faith, when any part of coverage under an insurance policy is wrongfully or improperly denied, it opens the door to a separate claim by the insured for bad faith against the insurer.
Many times, potential bad faith claims can be identified early in the claims handling process. That is why it is important to get experienced counsel involved in the matter as soon as possible. RDM has decades of experience guiding its insurance clients in such matters from the initial handling of claims and up through litigation which may include declaratory judgment actions or trial.
Who We Serve
Every day, insurers are finding themselves confronted with claims that challenge the understanding of what is covered under a particular insurance agreement. RDM represents a broad range of insurers, self-insurers, and third-party administrators doing business in the Midwest. Our Insurance Law team provide strategic advice on coverage issues involving a wide variety of insurance policies. Our attorneys strive to work personally with our clients to find innovative and practical legal solutions that keep the client's business goals in mind.
While most of the cases RDM handles are filed in urban centers, we are equally at home trying cases in more rural settings throughout the Midwest and have attorneys licensed to practice in several different states.
Proven Success in Insurance Law
When questions arise as to whether a particular loss is covered under an insurance policy, the answer can vary depending on the laws in effect in the state where the loss arises. That is why it is important for insurers to align with counsel that have experience handling insurance coverage cases in that particular state. The attorneys at RDM have developed a strong reputation for their ability to successfully navigate even the most complicated coverage cases.
Our abilities start with an experienced team of attorneys, paralegals, and staff who thoroughly investigate the claims and the parties involved. The RDM Insurance Law team understands the intricate relationship between the insurer and insured. We work with our clients to generate appropriate strategies to meet the individual client's needs and desired objectives. Because litigation can be costly, RDM attempts to resolve disputes at the earliest possible stage. However, in those situations where litigation cannot be avoided, our attorneys have the essential experience and knowledge required to take the matter to court.
RDM's success in representing insurers in bad faith and extra-contractual claim litigation has led to an increase in demand from our clients for our attorneys to consult with claims professionals on mitigation or avoidance of extra-contractual claims in potentially problematic or catastrophic claims scenarios. Our practice in this area includes proactive consultation and advice to insurers to assist in identifying and mitigating such exposure.
RDM is proud of the longstanding relationships it has maintained over the last several decades with our insurance clients. Our attorneys are experienced professionals who take the time to listen to the client's needs and work directly with them to ensure that those needs are met.
Dedication. Flexibility. Value.
RDM knows the complications that come with insurance claims, coverage issues, and subrogation. With our extensive experience and knowledge, you can trust the RDM team to handle even the most complex of claims and deliver results.
RDM's attorneys are unmatched in their thoroughness and attention to detail. As a mid-sized firm, RDM is able to give our clients and cases the close attention they need. And RDM offers Midwestern value that the big firms can't compete with, while still offering nationwide coverage.
RDM has the flexibility to serve you every step of the way. We strive to keep our clients out of the courtroom, but our highly skilled trial attorneys are ready to see your case through to the very end.
When you face complex insurance matters, trust the highly experienced team at RDM to handle your case every step of the way. Contact RDM today to discuss your case.
RDM's Insurance Law Attorneys
Top photo Matthew Endersbe.