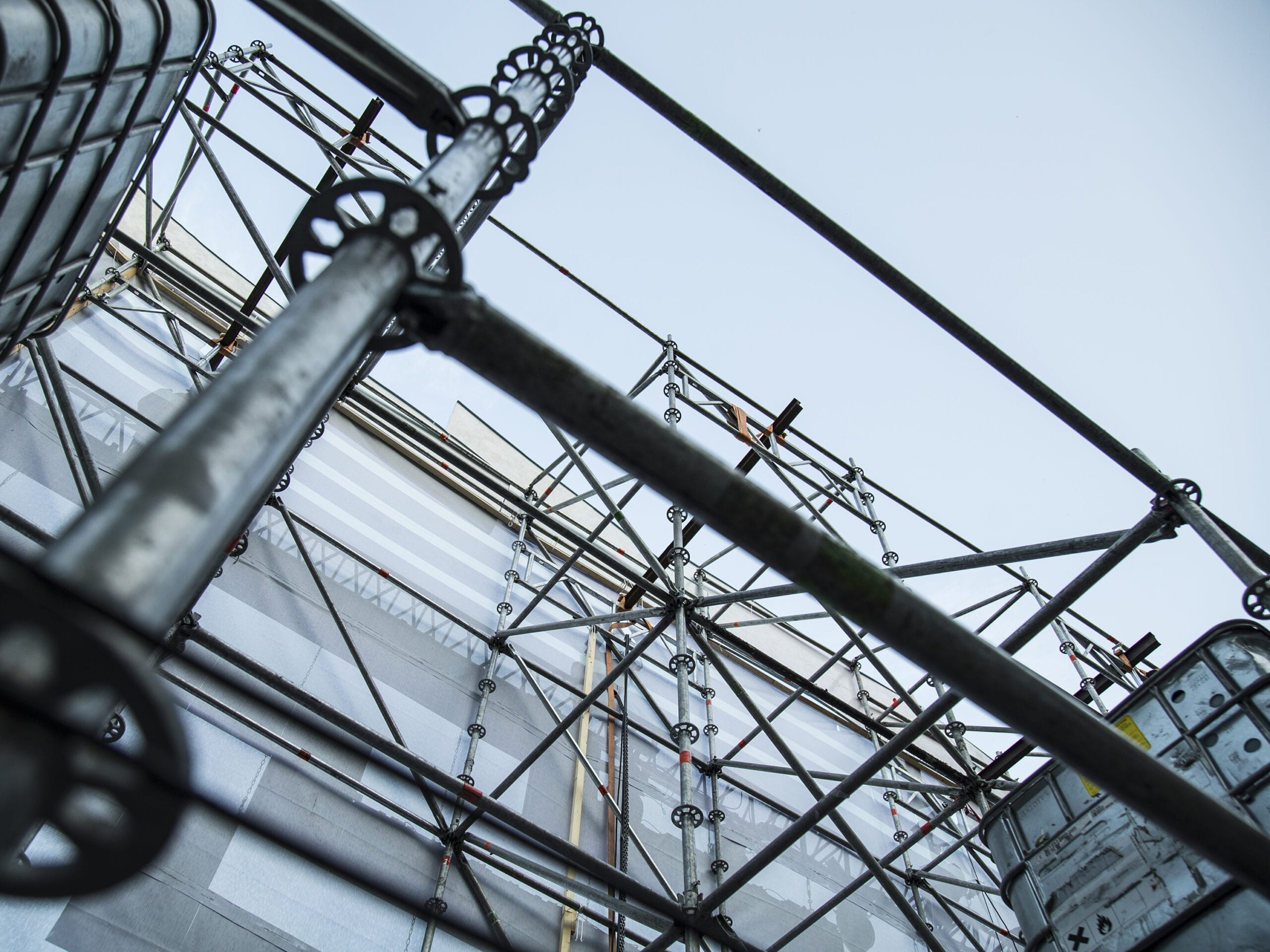 No company wants to be sued for product liability. After all, you and your team work hard to produce and sell the finest products available. Being sued by a customer is upsetting, confusing, and potentially expensive.
You can count on RDM to guide you every step of the way. Our attorneys have decades of experience representing product manufacturers and sellers like you. RDM's attorneys understand the effect of a lawsuit on you, your employees, and your business. We are here to help.
What Is Products Liability?
Product liability is the area of law in which manufacturers, distributors, suppliers, retailers, and others who make or sell products are legally responsible for the injuries those products cause. In the United States, product liability is a significant concern for companies and their insurers because this litigation is more frequent here than anywhere else in the world. The awards are higher and negative publicity can be significant.
Historically, it was difficult to sue for injuries caused by a defective product. That changed in the 1960s when a series of cases expanded liability for product injuries, leading to numerous state laws formalizing product liability. Today, thousands of plaintiffs' firms actively pursue product liability cases, filling our airwaves with advertisements seeking clients to sue product makers and sellers.
What does this mean for you? That you and your company need attorneys with deep experience defending product liability claims. Plaintiffs' attorneys know the team at RDM will make their case difficult—if not impossible—to win.
Who We Serve
RDM has the depth of experience to defend virtually any type of product. Our attorneys have successfully defended a huge range of products including helicopters, pet food, fireworks, brakes and clutches, cleaning solvents, farm equipment, elevators, all-terrain vehicles, arcade games, go-carts, electrical equipment, gasoline leak monitors, and many more. We likely have experience with your product too.
The Products Liability team at RDM handles cases across the country. Our attorneys have long-time experience in all the infamous challenging jurisdictions where most product liability cases are brought. But we are equally comfortable in small town courthouses anywhere our clients face a claim.
Proven Success in Products Liability
While our goal is to extricate clients from litigation whenever possible, our firm is best known for its excellence as trial counsel for clients nationwide on a range of lawsuits including serious product liability and personal injury claims, medical and professional malpractice, commercial disputes and construction law cases.
Leading the RDM team is Kurt Rasmussen, a leading civil defense attorney who instills in others the value of hard work. Kurt's track record is second to none. He has tried more than 50 cases to verdict in dozens of states, is board certified by the National Board of Trial Advocacy in Civil Trial Law and Practice, and has been honored with a Missouri Lawyer Awards Top Defense Verdict and is a Missouri and Kansas Super Lawyer. Several partners in the Firm are Martindale-Hubbell AV-rated and appear in Best Lawyers in America.
In addition to Kurt's trial success, other RDM members have tried numerous cases to verdict, including founding partners Clay Dickey and Steve Moore, Dyanna Ballou, Bryan Skelton, Vince Gunter, Matt Culp, and Justin Ijei. Dyanna's success is particularly noteworthy since she was a partner at a very large firm but prefers our leaner, more efficient and cost-effective practice.
RDM has a caseload of over 2,000 pending matters. Our attorneys triage each case because no two cases are alike. Defenses are not always obvious at the beginning. RDM puts in the thought, creativity, and elbow grease that few other defense firms pursue. New clients turn to us when they are dissatisfied with defense counsel that doesn't engage with the facts of a case and then are surprised with large settlement demands because they haven't done their homework and they aren't prepared to try a case to verdict. Our ingenuity, attention to detail, and trial experience sets us apart from other firms.
RDM is one of the few Missouri-based defense firms to achieve defense verdicts in both Kansas City and St. Louis—and in Chicago, Florida, New York, and other notoriously tough jurisdictions. Some of our success comes from aggressively whittling down our opponent's case. For example, after Missouri adopted the Daubert rules of expert witness testimony, RDM was the first in the state to successfully exclude a plaintiff's expert in asbestos litigation.
Dedication. Flexibility. Value.
RDM knows that being caught in product liability litigation is always stressful and can cause undue hardship on a business. The sooner matters are put behind you and the less you spend your time dealing with them, the better.
The attention to detail of RDM's attorneys is unmatched. Our litigation philosophy puts the power of the bigger firms on your side, but our smaller size allows RDM to give our clients and cases the close attention they need. And as a mid-sized Midwestern firm, RDM offers value that the big firms can't compete with, while still offering nationwide coverage.
RDM has the flexibility to serve you every step of the way. We strive to keep our clients out of the courtroom, but our highly skilled trial attorneys are ready to defend you to the very end.
When you face product liability claims, trust the highly experienced team at RDM to defend your case at every step of the way. Contact RDM today to discuss your case.
RDM's Products Liability Attorneys