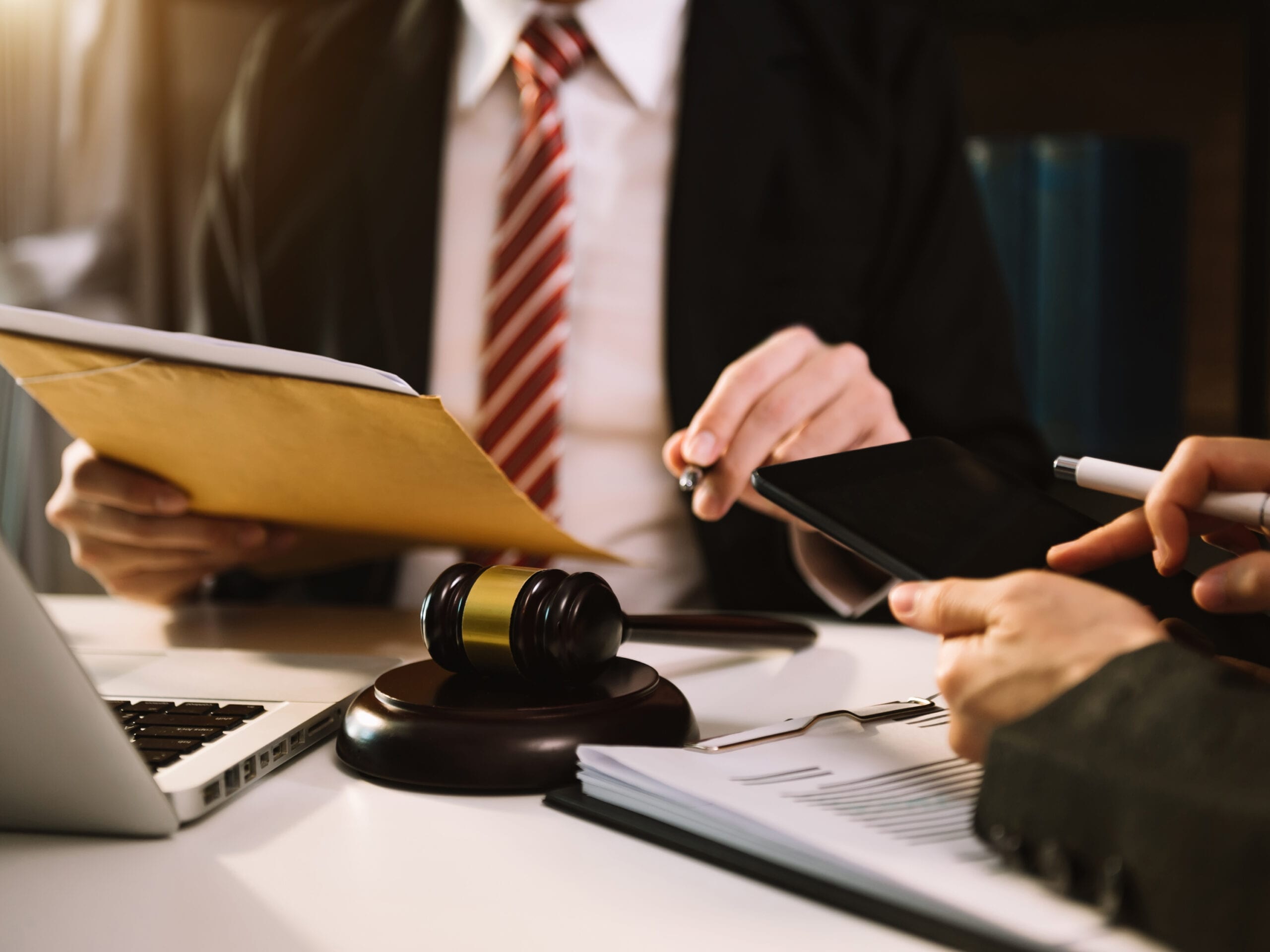 Rasmussen Dickey Moore's Commercial Litigation team serves as advocates and business advisors to clients from a wide range of industries. The attorneys at RDM have broad and successful experience in a variety of complex commercial litigation nationwide at both the state and federal level. Whether you are faced with a straightforward breach-of-contract claim or complex litigation, RDM stands ready to work with you and your business. We provide commercial litigation services in Missouri, Illinois, Kansas, California, and nationwide.
Do I need a Commercial Litigation Attorney?
There are many reasons to hire a lawyer when your business is facing litigation. Here are just some:
Breach of contract cases
Partnership/joint venture disputes
Shareholder disputes
Shareholder oppression
Class actions
Business torts
Breach of fiduciary duty allegations
What Is Commercial Litigation?
Commercial litigation is an area of law comprising the various types of disputes that can arise in the business context. These include disputes such as a breach of contract, partnership and joint enterprise disputes, class actions, business torts, civil litigation, breach of fiduciary duty, and shareholder litigation.
Proven Success in Commercial Litigation
RDM has attorneys with extensive experience in commercial litigation at federal, state, and local levels. Since any litigation matter can have a serious impact on your business, it is vital that you have capable legal counsel at your side to protect your interests. Our attorneys are located in Kansas City, Missouri, St. Louis, Missouri, and Los Angeles, California, and we have nationwide experience.
Dedication. Flexibility. Value.
The Commercial Litigation team at RDM knows that your case is unique. We have deep knowledge of the laws and regulations that affect your business. We provide dedicated personal service and thoroughness that is unmatched, as we bring focus and attention to detail to every case we take on.
Whether you need pre-litigation investigation services or someone to jump into a claim that has spun out of control, RDM has the flexibility to serve you every step of the way. We strive to keep our clients out of the courtroom, but our highly skilled trial attorneys are ready to defend you to the very end.
And as a mid-sized Midwestern firm, RDM offers value that the big firms can't compete with, while still offering nationwide coverage.
When you find yourself in need of a commercial litigation attorney, call RDM. You'll see how our core tenets of dedication, flexibility, and value impact the results of your case—and your bottom line. For commercial litigation services in Missouri, Illinois, Kansas, California, and nationwide contact RDM today.
RDM's Commercial Litigation Attorneys