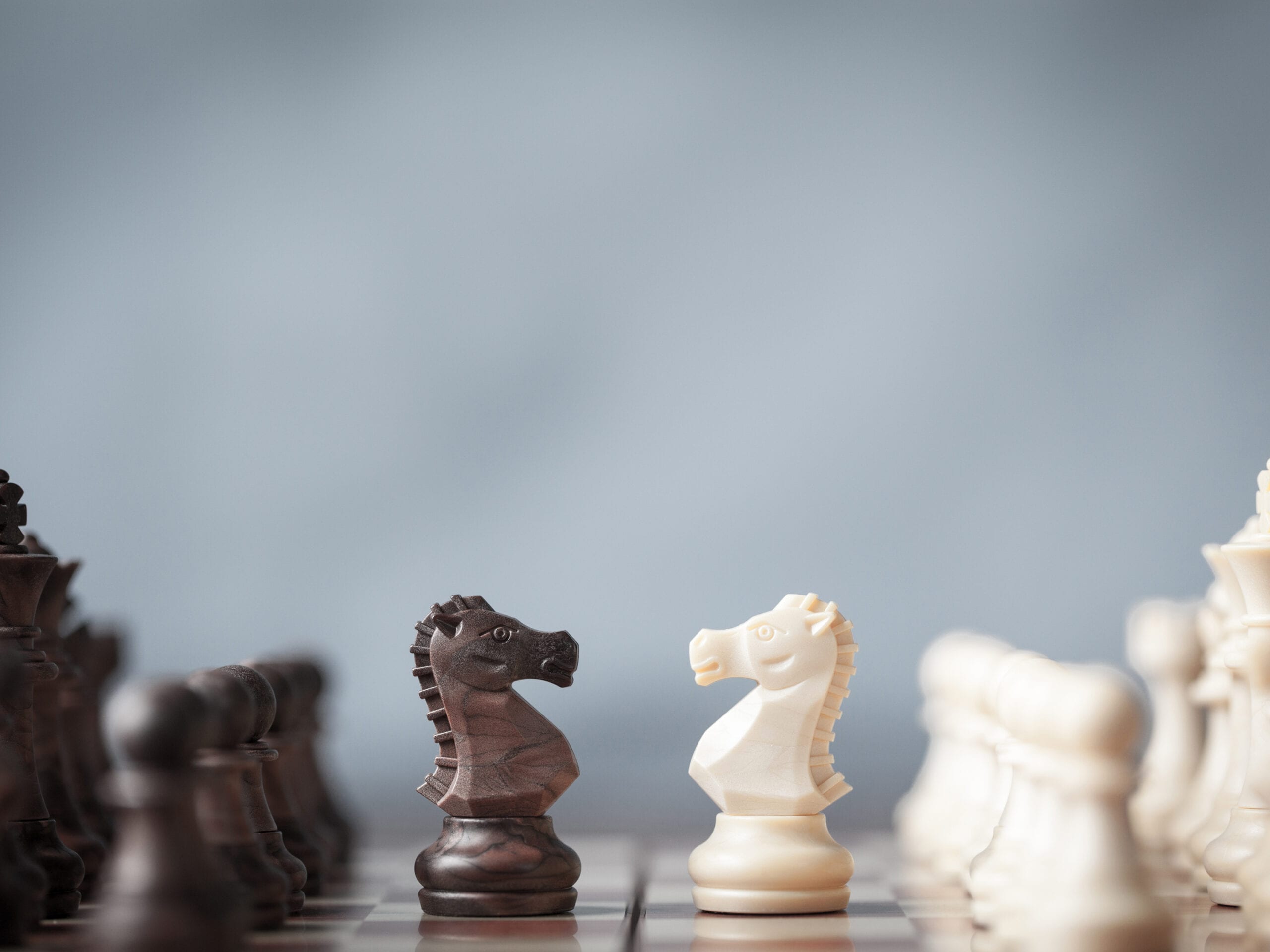 Not every case goes to trial. In fact, fewer than 5% of disputes will ever be resolved by a judge or jury. What happens to the rest? Increasingly, these cases are resolved through alternative dispute resolution.
Whether you need legal counsel to guide you through mediation, arbitration, or a combination of the two, Rasmussen Dickey Moore stands by ready to advocate on your behalf to obtain the best result possible. And if you need a mediator or arbitrator, RDM can handle that, too. With several trained mediators in our ranks, be assured that RDM will handle your dispute in the most professional and cost effective manner possible. Rasmussen Dickey Moore offers alternative dispute resolution services including mediation and arbitration in Kansas City and St. Louis, Missouri, and a number of other areas as well.
Do I Need Alternative Dispute Resolution?
Nearly every judge will encourage or even require the parties to mediate their case before spending unnecessary time and money on trial preparation. Sometimes, mediation and/or arbitration are required as part of prior agreements between the parties or by court rules. Regardless of how you get there, you need legal counsel experienced in handling the variety of ADR processes to effectively and persuasively advocate on your behalf. RDM's attorneys have years of experience representing clients in alternative dispute resolution. We'll ensure that your position is heard and fight to provide you the best possible result.
What Is Alternative Dispute Resolution?
Alternative dispute resolution (ADR) is quite simple—it brings parties together to see if they can resolve their differences absent the expense and uncertainty of litigation. This is accomplished through mediation or arbitration. Mediation involves vetting the parties' positions and talking through them to see if some kind of amicable result can be reached. Arbitration is more like a trial in that the parties present their positions to an independent arbitrator or a panel of arbitrators who decide which party prevails and what the appropriate remedy should be for that party. Arbitration can be binding or non-binding, but the process is the same: the matter is decided by others in a much more informal environment and at a fraction of the cost of a trial.
Who We Serve
RDM's Alternative Dispute Resolution team has participated in ADR proceedings on countless occasions for a broad array of clients. Attorneys at RDM have also participated as mediators, arbitrators, and judges in many more. We are more than capable of representing your interests and ensuring that you have an advocate in your corner.
Proven Success in Alternative Dispute Resolution
RDM attorneys have been involved in ADR ranging from simple contract disputes to cases with national media exposure. We bring that experience to bear when determining our clients' needs. We prepare our clients for success, with the goal of providing legal representation that not only limits liability in active cases but also reduces potential risk in the future.
Both Clayton Dickey and Patrick Murphy are certified mediators and are part of the Federal Court Mediation and Assessment Program. Patrick also acts as judge pro tem in the 10th Judicial Circuit of Kansas.
Dedication. Flexibility. Value.
Whether you're a corporation, small business, or business professional, litigation can be stressful. Lawsuits drain resources and are time consuming, distracting, and stressful. The team at RDM understands that the sooner matters are put behind you and the less time you spend dealing with them, the better. Our attention to detail is unmatched and our litigation philosophy puts the power of a megafirm in your corner while giving your case the boutique firm care it deserves.
Whether you need someone to represent you through ADR or need someone to act as a mediator or arbitrator, RDM has the flexibility to serve you every step of the way. We strive to zealously represent our clients both in and out of the courtroom. And as a mid-sized Midwestern firm, RDM offers value that the big firms can't compete with, while still offering nationwide coverage.
When you find yourself in need of alternative dispute resolution, call RDM. We're ready to bring our tenets of dedication, flexibility, and value to your case. Contact us today to discuss representation or to schedule your mediation or arbitration with one of our attorneys.
RDM's Alternative Dispute Resolution Attorneys