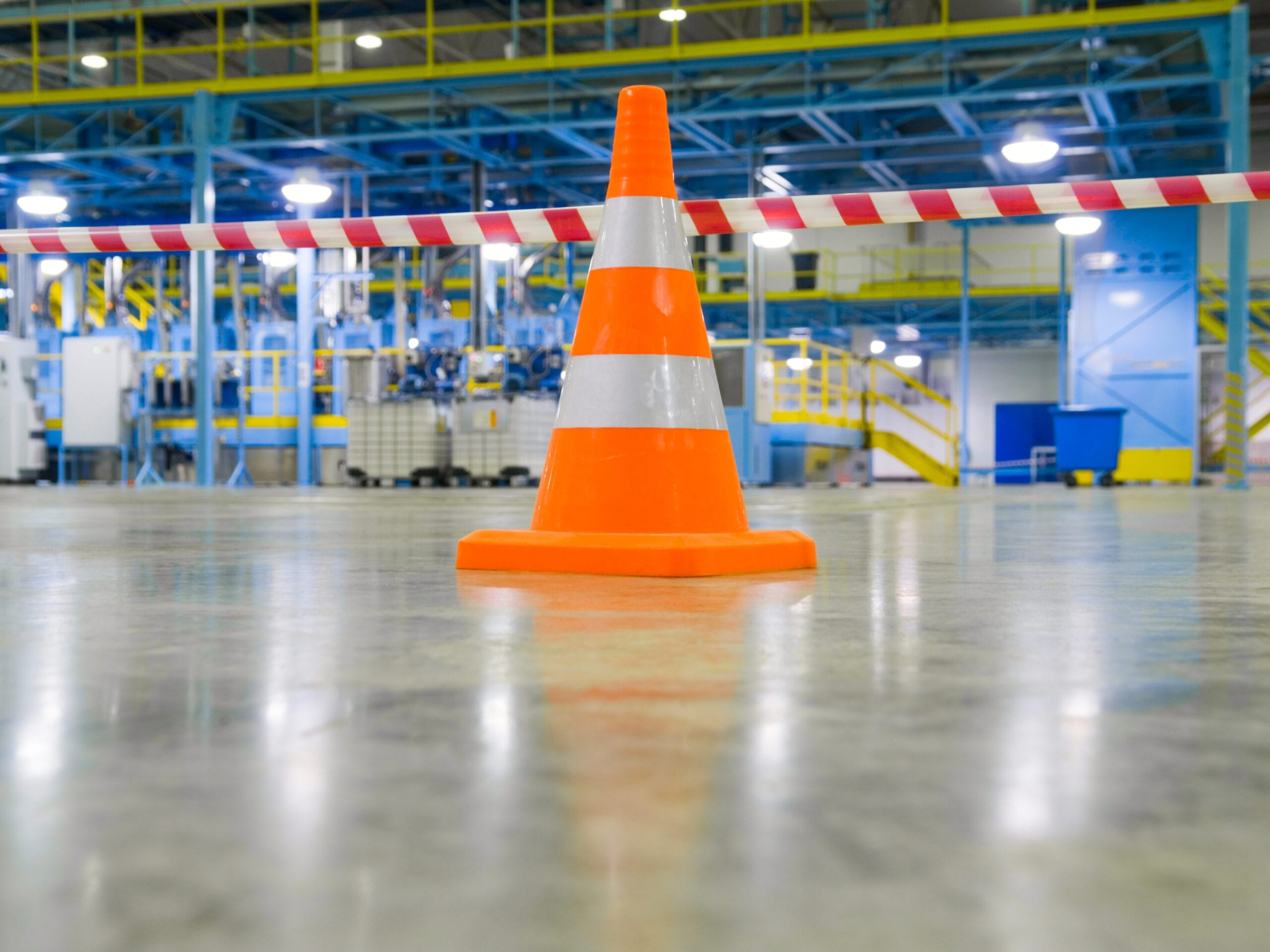 If you own a business or other establishment that is held open to the public, you generally have a duty to make sure your property is in a safe condition and free from any hazards that may pose a risk of injury to those who enter. Unfortunately, despite your best efforts to reduce or eliminate the potential for injury, accidents can happen at even the best run establishments.
The attorneys at Rasmussen Dickey Moore have decades of experience defending property owners, businesses, and their insurers in a variety of premise liability claims including:
Slip and fall accidents
Uneven surfaces
Inadequate security
Falling objects
Chemical exposure
Uncleared ice/snow
Dangerous conditions
Improper maintenance
Failure to warn or inspect
Asbestos exposure
No company wants to be sued for premises liability. You can count on RDM to guide you at every step of the litigation process. We understand the effect of a lawsuit on you, your employees, and your business. We are here to help.
What Is Premises Liability?
Premises liability may range from injuries caused by wet floors or obstructions in walkways to inadequate security or asbestos exposure. Simply put, it makes the person who is rents or owns property responsible for injuries to persons on the premises.
At common law, the extent of a landowner's duty of care for individuals on its premises depended largely on whether that person was classified as a trespasser, licensee or invitee. In most jurisdictions, the modern law has dispensed with those designations and the duty of a landowner now varies from state to state. That is why it is important to retain knowledgeable counsel when confronted with such claims.
Who We Serve
The kind of liability you might be subject to depends on several factors, including your relationship to the property (i.e. property owner, lessee, manager, etc.) and the injured party's reason for visiting the property. RDM has the depth of experience defending claims for a broad array of clients—homeowners, retail stores, manufacturing facilities, restaurants, and more.
RDM is experienced in handling cases filed in urban centers as well as more rural settings throughout the Midwest. We have attorneys licensed to practice in states across the country.
Proven Success in Premises Liability
The attorneys at RDM have developed a strong reputation for their ability to successfully defend even the most complex premises liability cases. Our capabilities start with an experienced team of attorneys, paralegals, and staff who thoroughly investigate the claims and the parties involved. By the time any substantive discovery is commenced, the RDM attorneys are usually the smartest people in the room when it comes to identifying the underlying facts of the claims and any defenses being asserted.
Because each case turns on its own particular set of facts, RDM attorneys work with their clients to generate unique strategies and approaches to meet the individual client's objectives. From the moment a case is filed, RDM remains focused on keeping its clients informed of their progress and ensuring that the client has a say in its representation.
RDM is proud of the longstanding relationships it has maintained over the decades with its clients. Our attorneys are experienced professionals who take the time to listen to the client's needs and work directly with them to ensure that those needs are met.
Dedication. Flexibility. Value.
We are guided by our core values:
Client First
We strive to keep our clients out of the courtroom, but we're always ready to take up the fight at trial.
Respect
We treat our clients, our opponents, the court, and our employees with the utmost respect.
Dedication
We're committed to each one of our clients and their cases, providing unparalleled thoroughness, attention to detail, and personalized service.
Flexibility
RDM can shape your case from day one, or defend you at trial on short notice.
Value
As a mid-sized Midwestern firm, we can offer competitive rates while providing nationwide coverage.
We have followed these values since the firm was founded almost 25 years ago. They worked then and they work now.
When you're facing a premises liability claim, make sure you have the best defense. Contact RDM today to discuss your case.
RDM's Premises Liability Attorneys