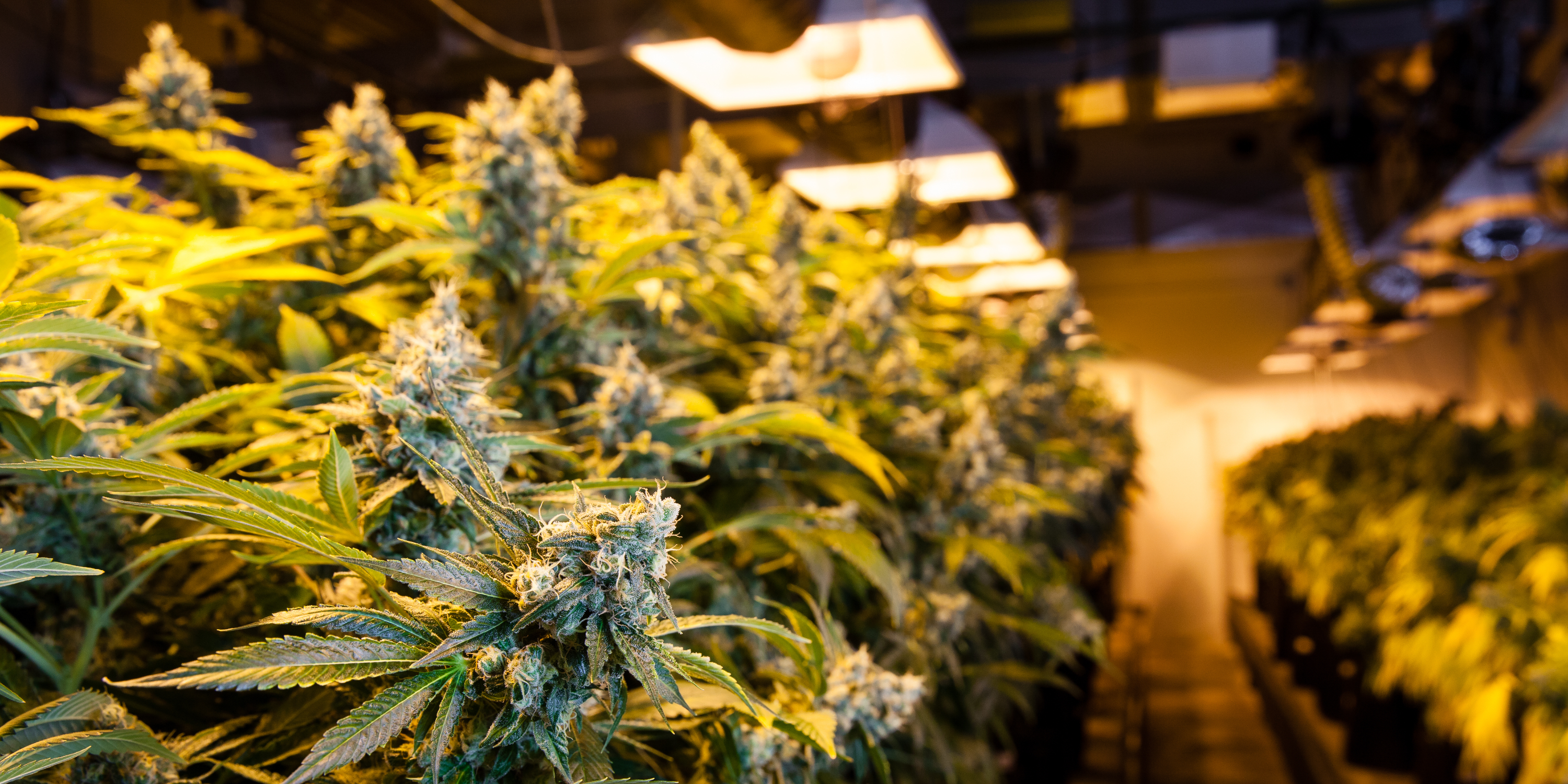 Recreational marijuana sales have started in Missouri following the passage of Amendment 3, shaking up the landscape for drug enforcement policies in Missouri as some employer actions in relation to employee use of marijuana are now prohibited by law.
Beyond making recreational use legal for those 21 years and older, Amendment 3 included new protections for medical marijuana cardholders prohibiting employers from discriminating or taking adverse action against an employee for off-employment site use of marijuana during non-work hours or testing positive for marijuana. This provision aligns with the protections other states have incorporated for medical marijuana users. For example, in Massachusetts and Connecticut, employers must have reasonable accommodations for medical marijuana patients. See Barbuto v. Advantage Sales and Marketing, LLC, 78 N.E.3d 37 (Mass. 2017), and see Conn. Gen. Stat. §21a-408p; Del. Code tit. 16, §4905A. 
Despite these protections, Missouri's Amendment 3 still allows an employer to enforce a drug-free policy if the failure to enforce a policy results in monetary or licensing-related benefits under federal law. In addition, employers can also enforce a drug-free policy if the use of marijuana would impair the employee's ability to perform job-related responsibilities, impair the safety of others, or conflict with occupational qualifications related to employment.
Notably, there are no further protections for recreational marijuana users without medical cards, meaning employees seeking these protections should ensure they have valid medical cards. Employers may still generally enforce drug-free policies against employees who are not medical card holders. Likewise, there is no change to an employer's ability to terminate an employee who is under the influence of marijuana while at work. However, given the lack of reliable testing to measure recent marijuana use or impairment, employers should use caution.
Amendment 3 also included language allowing for certain marijuana-related criminal offenses to be expunged. Misdemeanor marijuana offenses are set to automatically be expunged by the courts, while felony convictions of possession of up to three pounds of marijuana are to be expunged within a year. In cases of possession of more than three pounds, the person seeking expungement must personally petition the court, but only after they have completed a sentence, probation, or parole period. There has been some skepticism regarding the ability of courts to meet these deadlines, and a supplemental budget has been requested to pay the state's court clerks overtime to review.
Missouri employers should evaluate their current drug testing policies and practices to ensure they are in line with the new protections for medical marijuana cardholders adopted after the passage of Amendment 3. Policies related to impairment while at work should also be evaluated and documented if they are not. Rasmussen Dickey Moore's employment attorneys closely watch new laws that affect Missouri employers. Call on us to ensure your employment policies are compliant with new recreational marijuana laws to make sure that you, your business, and your employees are protected.