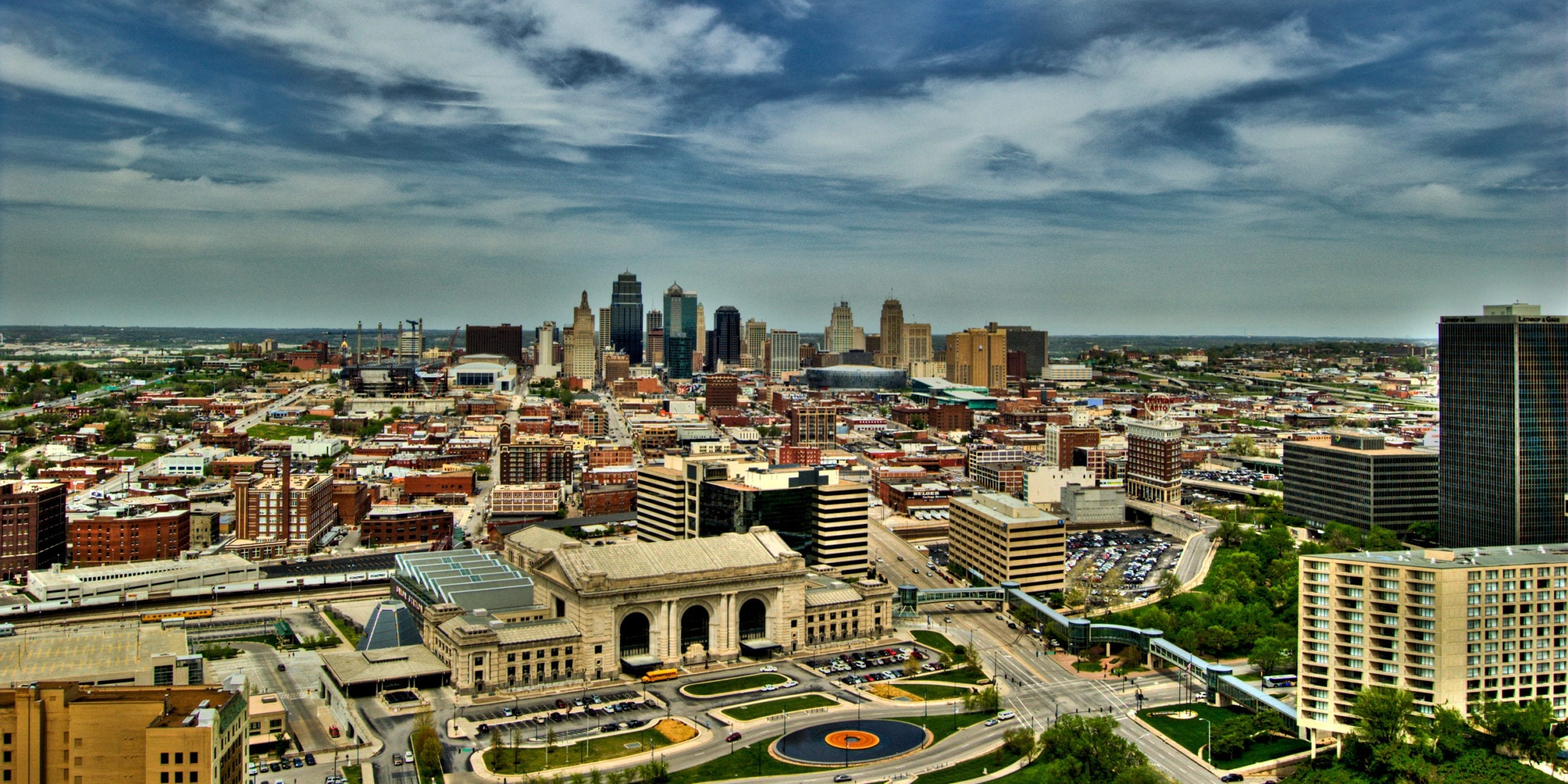 Delaney began her legal career at Rasmussen Dickey Moore in September of 2023, starting as a law clerk and graduating to associate attorney position after admission to the Missouri Bar.
Delaney graduated from the University of Missouri–Kansas City School of Law in May 2023. Throughout her law school career, she held various internships, including at the Missouri Court of Appeals, the Federal District Court for the Western District of Missouri, the Self-Help Clinic at UMKC, and a large personal injury firm in Philadelphia. While in law school, Delaney was also a member of the UMKC Law Review, the Health Law Society, and the Association for Women Law Students.
In her free time, Delaney loves playing and watching sports, cuddling up with her beloved black cat and Boston Terrier, spending time with her family and friends, and enjoying all that Kansas City has to offer.
The future of litigation.
Delaney and the associates at RDM are eager to bring the best possible outcome to your case. Through the mentorship of RDM's nationally recognized litigators, our talented young associates are poised to be the best in the field.
Education
University of Missouri–Kansas City School of Law

Juris Doctor 2023

University of Arkansas

Bachelor of Science 2020