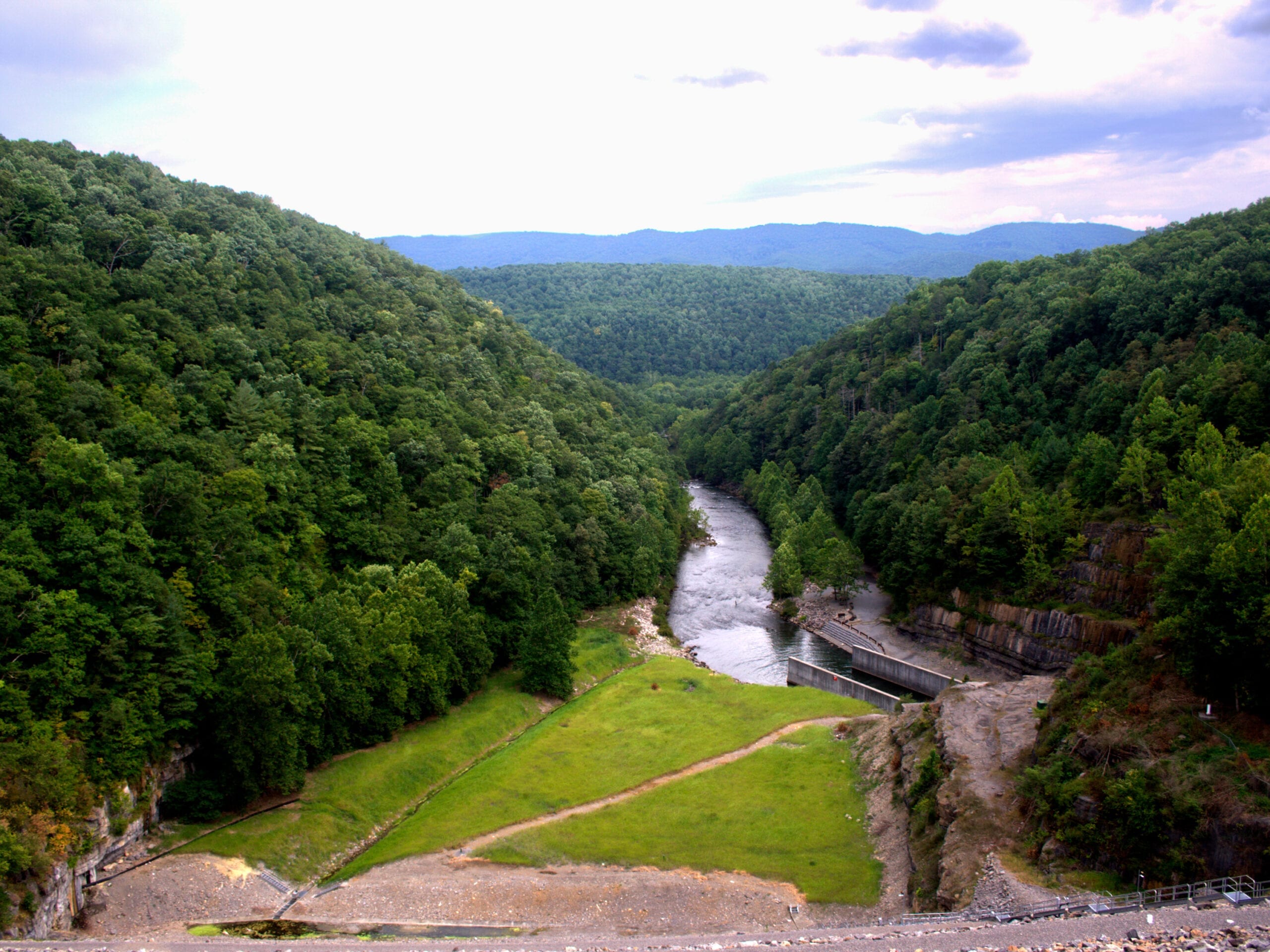 When you face litigation or enforcement action due to environmental damage claims, the attorneys at Rasmussen Dickey Moore are ready to defend you. RDM's attorneys understand the science of your business and stand ready to persuasively argue your case before judges, juries, and regulatory bodies.
Led by longtime member Vince Gunter, the Environmental Law team at RDM has decades of experience representing a wide array of clients in complex environmental and toxic tort litigation across the country. Additionally, RDM can guide you in responding to state and federal civil and criminal investigations and information requests. We also routinely counsel clients on compliance with the complicated web of state and federal environmental laws.
What Is Environmental Law?
Environmental law involves the collective body of rules and regulations, orders and statutes, and constraints and allowances that are all concerned with the maintenance and protection of the natural environment of the country. This intricate web of laws forms a legal basis for measuring active accountability and liability for environmental crimes or failure to comply with legal provisions.
CERCLA
RDM has particular experience in litigating claims involving the Comprehensive Environmental Response, Compensation, and Liability Act, otherwise known as CERCLA or Superfund. CERCLA imposes liability on individuals and entities responsible for releases of hazardous waste at sites involving a release or threat of release of hazardous substances. Responsible parties include an owner or operator of a vessel or facility, a past owner or operator during a time period when a release of a hazardous substance occurred, a transporter of hazardous waste, or a generator or arranger of disposed hazardous waste.
In the past, lenders, secured creditors, and buyers of real property have been caught in CERCLA's web of joint and several liability. For that reason, lender liability rules and prospective purchase agreements were established to mitigate and allocate the risks of future CERCLA liability that may attach to a company or property.
CERCLA (as well as the Clean Water Act and the Oil Pollution Control Act) can also impose natural resource damages (NRD). Federal and state trustee agencies and tribal governments can bring NRD claims. In addition, as a result of CERCLA, real property transactions now require an assessment of potential environmental liabilities. RDM has represented buyers, sellers and lenders in these transactions.
Clean Water Act
The Clean Water Act (CWA) is the focused on protecting and improving the nation's water resources. The CWA program strives to "restore and maintain the chemical, physical, and biological integrity of the Nation's waters."
Administered by the U.S. Environmental Protection Agency (EPA), CWA regulations are designed to protect the water from sources of pollution and establish water quality standards. The EPA and state agencies can take enforcement actions against parties that are not compliant with the regulations set forth in the Clean Water Act.
Clean Air Act
Congress designed the Clean Air Act to address air pollution problems and other emerging air issues. Congress required the EPA to establish national ambient air quality standards (NAAQS) for certain pollutants. EPA has set air quality standards for six common "criteria pollutants": particulate matter (also known as particle pollution), ozone, sulfur dioxide, nitrogen dioxide, carbon monoxide, and lead. Congress broadly drafted the Act to address pollution problems that emerge over time, such as greenhouse gases that cause climate change.
RDM attorneys have extensive background in the Clean Air Act and the Clean Water Act, as well as the Resource Conservation and Recovery Act (RCRA).
Who We Serve
RDM regularly represents product manufacturers, premises owners, energy companies, agricultural businesses, and other business operators facing environmental claims, public nuisance claims, and government enforcement actions. Our attorneys are deeply knowledgeable in the relevant scientific and technical disciplines, including hydrogeology, air dispersion modeling, toxicology, and property valuation.
We litigate CERCLA cost recovery and natural resource damage claims brought by federal, state, and tribal authorities, as well as private parties. Our attorneys oversee the investigation and remediation of environmental releases, including participation in state voluntary cleanup programs and advising clients on voluntary disclosure of environmental compliance issues. RDM also provides compliance counseling, helping our clients navigate the endless maze of state and federal environmental regulations.
Proven Success
For nearly 25 years, RDM's clients have benefited from our attorneys' ability to distill and present complex data in a meaningful and persuasive way in a variety of different adversarial and counseling venues. RDM attorneys understand the interplay between a client's regulatory compliance efforts and its litigation exposure risks. We routinely guide clients through successful and efficient resolution of environmental disputes.
Demonstrating our extensive experience, below are a few of RDM's recent successes on behalf of our clients:
RDM attorneys successfully tried an environmental hazard pay case at the Corpus Christi Army Depot on behalf of the US Army.
We represented manufacturers and premise owners in response to governmental demands for investigation and remediation under CERLCA and RCRA.
We represented manufacturers and premise owners in CERCLA cost recovery and contribution actions brought in federal courts in Missouri and Kansas.
We helped a client avoid the imposition of any penalties or fines in response to an enforcement action brought by the EPA under the Clean Air Act.
We successfully defended a number of groundwater and public nuisance cases, as well as other cases brought under CERCLA, the Clean Water Act, and the Clean Air Act.
Dedication. Flexibility. Value.
RDM knows the ins and outs of dealing with environmental law issues. With our extensive experience and knowledge, you can trust the RDM team to handle complex cases, provide compliance counseling, and protect your business.
RDM's attorneys are unmatched in their thoroughness and attention to detail. As a mid-sized firm, RDM is able to give our clients and cases the close attention they need. And RDM offers Midwestern value that the big firms can't compete with, while still offering nationwide coverage.
RDM has the flexibility to serve you every step of the way. We strive to keep our clients out of the courtroom, but our highly skilled trial attorneys are ready to see your case through to the very end.
When you face complex environmental claims, regulatory enforcement, or compliance issues, trust the highly experienced team at RDM to handle your case every step of the way. Contact RDM today to discuss your case.
RDM's Environmental Law Attorneys
Top photo U.S. Army Corps of Engineers.