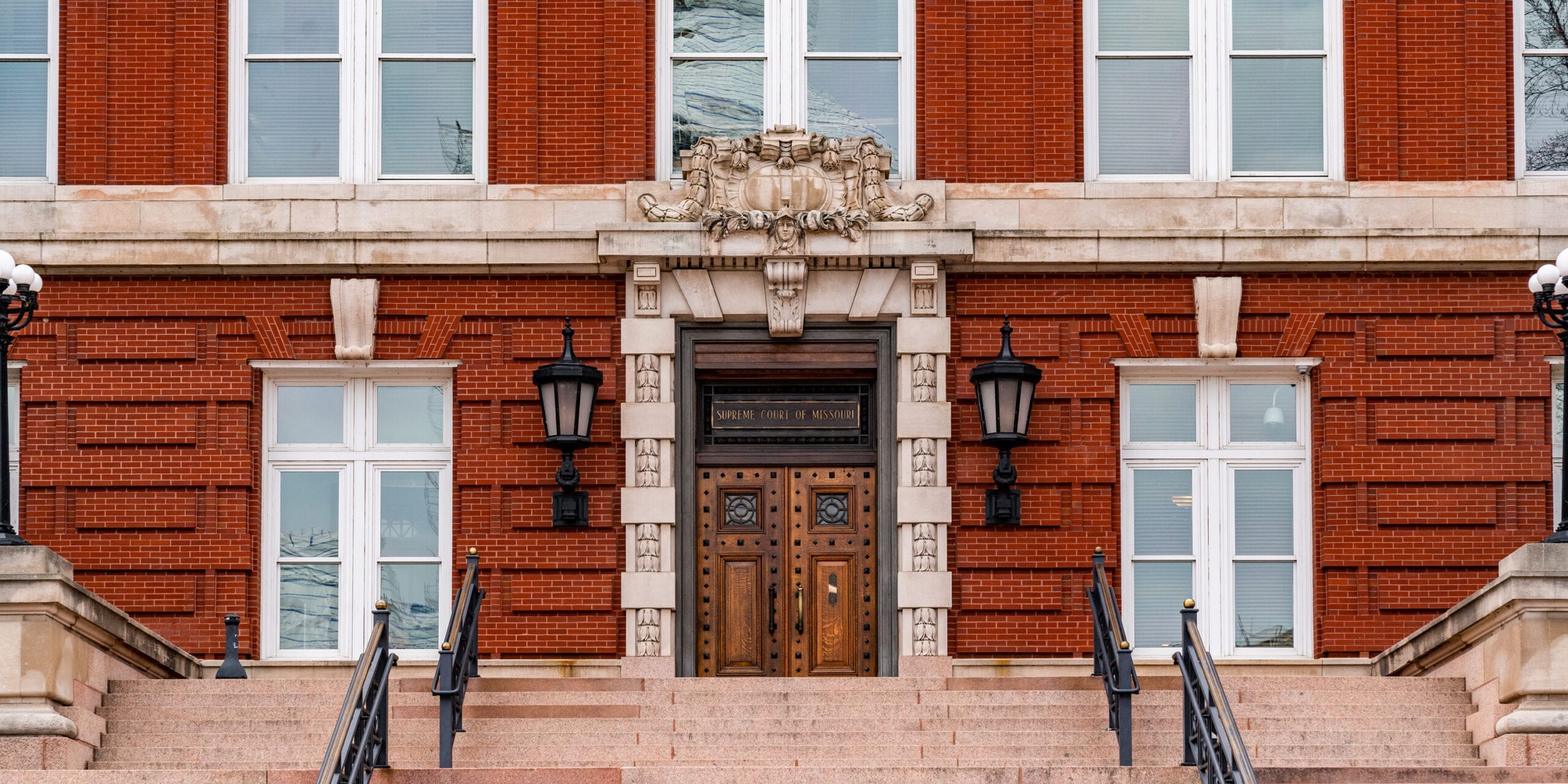 On November 3rd, 2020, the Missouri Supreme Court refused to hear an appeal from Johnson & Johnson and Johnson & Johnson Consumer, Inc. ("J&J") in Robert Ingham et al. v. Johnson & Johnson, et al., letting stand a state appellate decision which affirmed a $2.2 billion jury verdict against the consumer giant and for women who claimed their ovarian cancer was caused by use of J&J's talcum powder products. The original jury verdict of $4.69 billion had been reduced by the appellate court upon finding that the Missouri trial court lacked personal jurisdiction over some of the non-resident plaintiffs' claims in the suit.
J&J called the trial verdict "fundamentally flawed" and "at odds with decades of independent scientific evaluations confirming [their products were] safe…" They plan to appeal to the U.S. Supreme Court.
The original trial in Ingham, held in St. Louis, MO in 2018, was unique both because of its size and scope, and the plaintiff's theory of the case. The claim, brought by 22 women, was based upon the plaintiffs' use of J&J "Baby Powder" and other personal hygiene products containing the mineral talc. In previous cases, plaintiffs had claimed that talcum powder was naturally carcinogenic, though in this landmark trial, the plaintiffs contended that J&J's talcum powder products were actually contaminated with "asbestos fibers and other dangerous carcinogens," and that J&J knew of their products' contamination and failed to warn consumers of the dangers.
This argument has major implications for traditional defendants in asbestos litigation. At trial, Dr. William Longo, plaintiffs' proffered expert, presented results of a simulation he conducted showing that as a result of the application of talcum powder, "dust" could be observed in the "breathing zone" of the product's user. Another of plaintiffs' experts, Dr. Jacqueline Moline, testified that asbestos could "travel throughout the bloodstream and the body, and can be found in every organ in the body…" Consequently, plaintiffs' attorneys argued that their clients were exposed, and their ovarian cancers caused, by respiratory inhalation of asbestos fibers in the "dust," in addition to internal absorption of the powder during application.
If the inhalation of asbestos fibers is a scientifically viable cause of ovarian cancer, as suggested by the plaintiffs' attorneys in Ingham, then any manufacturer or distributor of asbestos or asbestos-containing products could theoretically see itself defending similar claims in the future. Of course, the latency period of ovarian cancer, which is unknown but estimated to be around 20 years, could limit the application of this theory to long-discontinued asbestos products.
J&J vehemently denied that its products were contaminated with asbestos fibers and they disagreed with the conclusions of plaintiffs' experts. On appeal, J&J argued that Dr. Longo's opinion "rested on insufficient facts and data, was not the product of reliable principles and methods, and did not reliably apply principles and methods to the facts," and should have been inadmissible at trial. Although the Missouri appellate court held that the trial court did not abuse its discretion by admitting Longo's testimony, this type of evidence is far from being universally accepted.
In early 2020, a federal court judge in New Jersey, presiding over the federal multidistrict litigation involving J&J's talcum products' link to ovarian cancer, limited the testimony of multiple expert witnesses, including Dr. Longo. Specifically, the court held that could not testify that women who used talcum powder were exposed to asbestos, as such an opinion was "unreliable." Most importantly for other defendants, the court also held that Plaintiffs could not put before a jury their theory that inhalation of J&J talcum products can cause ovarian cancer, due to the insufficient evidence supporting the theory.
Rulings on these issues should continue to be monitored by any company alleged to have used asbestos or talcum powder in their products, services, or equipment.
Photo of the Missouri Supreme Court building Tony Webster.