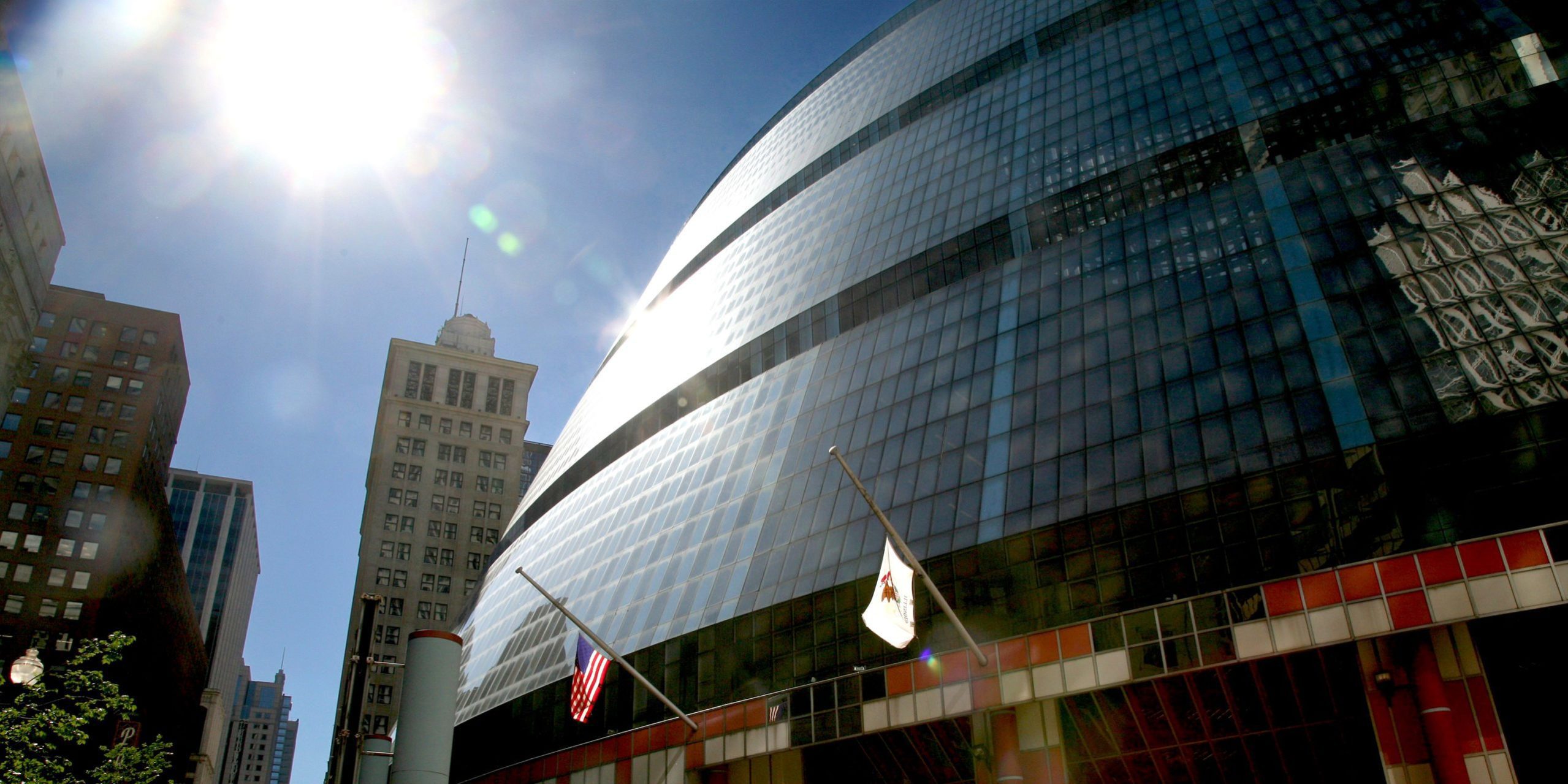 The Appellate Court of Illinois, First Judicial District recently found that the COVID-19 pandemic was a factor that weighed against forum transfer in Bearden v. Conagra Foods, Inc. In this case, 45 plaintiffs brought a total of 39 product liability actions in the circuit court of Cook County against Conagra Foods, Inc., Conagra Brands, Inc., DS Containers, Inc., and Full-Fill Industries, LLC. Conagra Foods and the other defendants involved filed a combined motion to dismiss for forum non conveniens as to the out-of-state plaintiffs and a motion to transfer out of Cook County for the in-state plaintiffs. The circuit court issued a ruling without hearing argument dismissing the defendants' motions and issued its findings.
Interestingly, in addition to weighing the standard private and public interest legal factors, the court also weighed another factor that has had both private and public implications for all of us over the past two and a half years: COVID-19.
While wrangling up all the necessary witnesses that could testify in a case involving numerous out-of-state plaintiffs and corporations with offices and employees across the country might be a factor against a forum in certain cases, here, the circuit court found that because of the COVID-19 pandemic, it was likely that most or all of the witnesses would testify by video and that remote depositions and testimony would likely be used. The court found that the arguments that court dockets would be backlogged and that jury trials might be postponed or delayed were not persuasive because COVID-19 had rendered that the case in every jurisdiction.
The circuit court did find, however, that jury visits to the sites weighed in favor of dismissal or transfer, not specifically because of COVID-19, but one could easily assume that if the court considered COVID-19 in other factors, perhaps having a jury travel to multiple states during a pandemic influenced its decision on that point as well.
COVID-19 as a Factor
On appeal, the defendants argued that the circuit court improperly found that COVID-19 weighed against dismissal or transfer. They argued that including COVID-19 as a factor was an abuse of the circuit court's discretion. Upon review, the appellate court upheld the circuit court's ruling in total, including its inclusion of COVID-19 in its list of factors.
The appellate court stated that "a circuit court's decision is an abuse of discretion when it is arbitrary, fanciful, or unreasonable, or when no reasonable person would take the same view." Bearden v. Conagra Foods, Inc., 2021 IL App (1st) 210234-U, ¶ 71 (quoting Palacios v. Mlot, 2013 IL App (1st) 121416, ¶ 18. The appellate court found that the circuit court's consideration of such issues as testifying virtually or by video, packed dockets, and delayed jury trials, were not fanciful, arbitrary, or so unreasonable that no person would ever take the view of the circuit court. In affirming the circuit court's decision, the appellate court has determined that COVID-19, and more specifically the impacts and related measures taken on and by the legal system can be a factor considered by Illinois circuit courts in deciding a forum non conveniens issue.
The New Normal During COVID-19
The factors considered by the circuit court in this case are familiar to anyone in the legal profession that has continued to work throughout the COVID-19 pandemic. Zoom and telephonic depositions have become the norm, trial dates have been pushed back multiple times, and pajama pants have become standard dress code while in webcam meetings (well, the court didn't explicitly consider that last one, but we all know how important that's become).
Concerns for Defendants
Forum non conveniens motions are a viable tool for defendants seeking to have cases dismissed, avail themselves of friendlier state or local laws, or a more favorable jury pool. Some of the standard factors weighing in favor of a transfer have been effectively negated by the measures taken by the legal profession to address the challenges of the COVID-19 pandemic. Now that courts and law firms have knowledge of these measures, they are not likely to go away anytime soon and could be damaging to a defendant's motion for forum non conveniens efforts.
With many state legal systems continuing to utilize these COVID-19 measures and now precedent on the books in one of the busiest legal arenas in the country, it is possible that other courts and other states could follow the Illinois circuit court's lead and explicitly consider COVID-19 in their analysis of forum non conveniens motions. For defendants, this could prove to be a bigger headache than trying to get that one co-counsel to mute their phone during your cross-examination. But hey, at least you don't have to show the plaintiff how to work the Zoom camera.
Photo Vincent Desjardins.