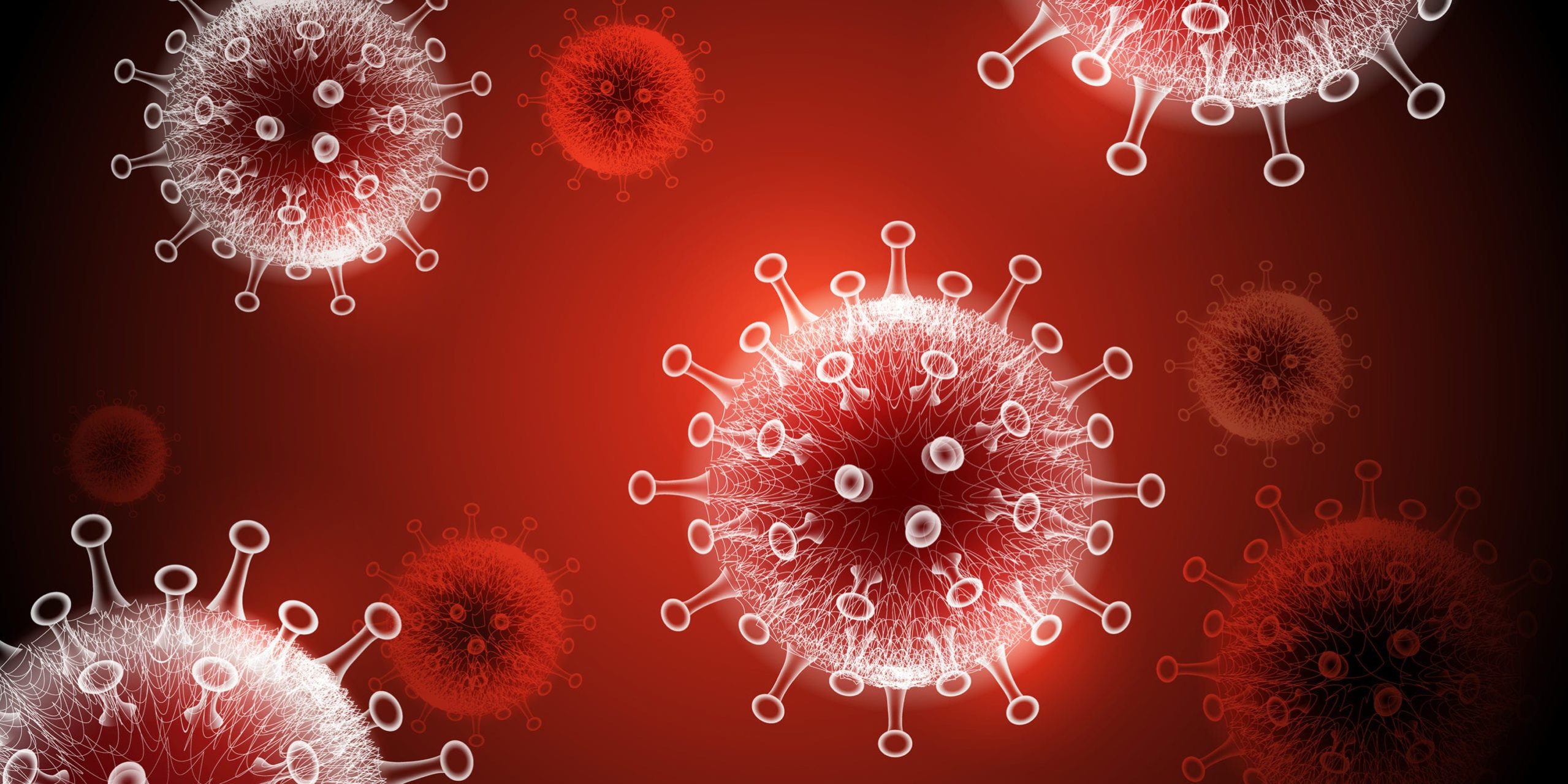 As states across the country ease out of COVID-19 restrictions, many state legislatures are passing laws to protect businesses from COVID-19 liability. Various chambers of commerce and pro-business groups across the country have been proponents of such protections and have pushed their state legislatures to pass laws to protect businesses. So far 30 states have enacted statutes that provide businesses some type of shield against COVID-19 liability suits.
On July 7th, 2021, Missouri became the next state to protect businesses, healthcare providers, and manufacturers from COVID-19 liability. Missouri Governor Mike Parson signed Senate Bill 51 into law, protecting businesses, premises owners, and healthcare providers from personal injury suits arising from COVID-19 exposure unless plaintiff can show clear and convincing evidence that defendant's reckless or willful misconduct caused the exposure to the virus.
The Missouri law establishes a rebuttable presumption of risk by a plaintiff in an exposure claim when they enter the premises that has warnings signs posted. The law also shields manufacturers from product liability claims stemming from items used to protect against COVID-19 exposures.
The proponents of this bill hope that this law will provide businesses some type of relief from the pandemic as the potential for COVID-19 related lawsuits looms. The new law will go into effect on August 28th, 2021. As the Missouri Constitution does not allow for legislation to be applied retroactively, the new law will not affect claims filed prior to August 28th.
This law does not completely shield businesses from liability. So, it is extremely important for businesses to have the right counsel to help them comply with federal, state, and local laws in order to be protected.  The attorneys at RDM have broad experience in the fields of premises liability, products liability, and more. We can assist your business in maintaining compliance or defending against claims. Contact RDM today.
Protect yourself from liability.
RDM's attorneys can help you make sure you're compliant with state laws and avoid costly COVID-19 lawsuits. And should a claim arise, we're prepared to defend your business.