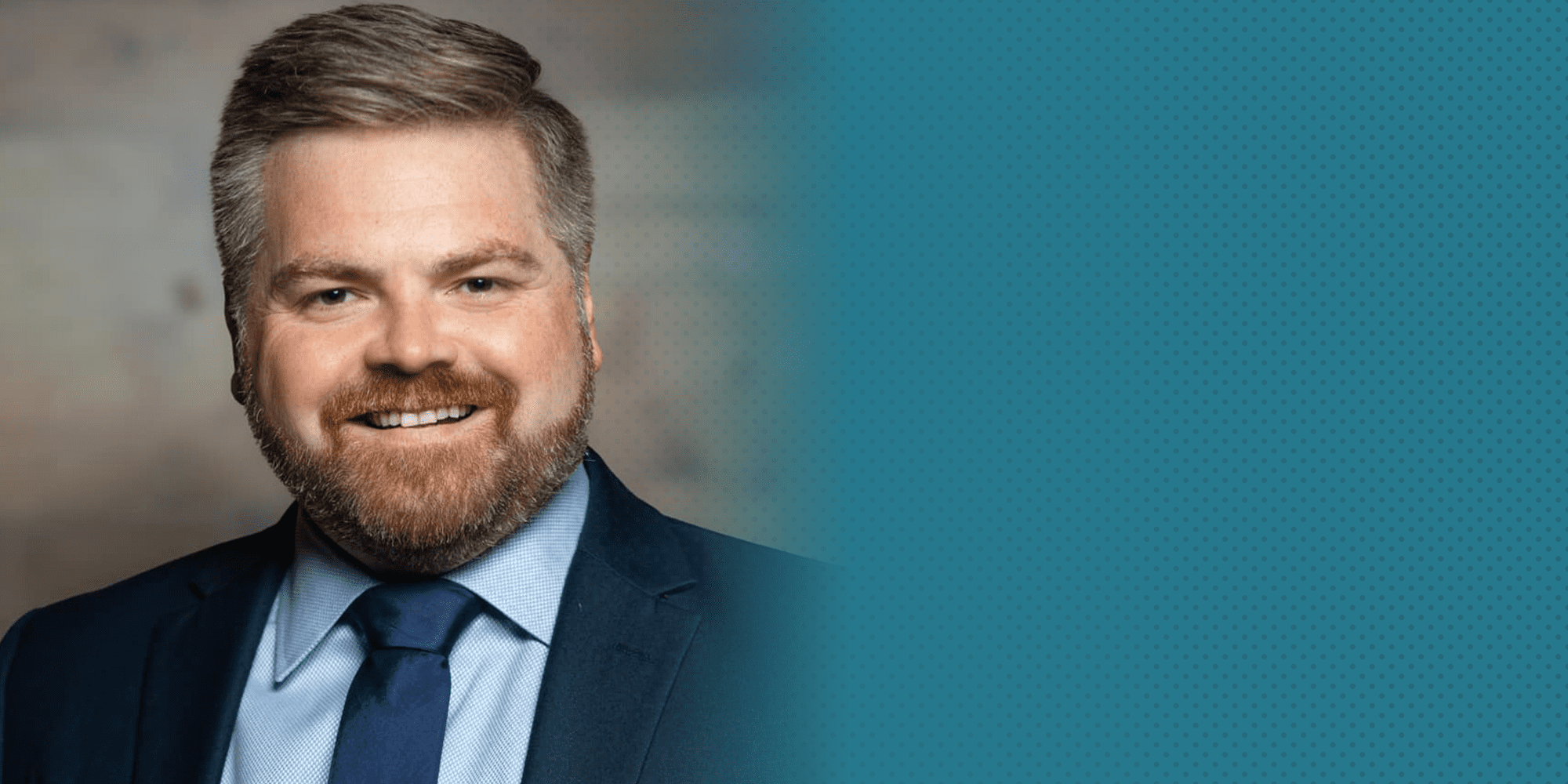 Congratulations to RDM member attorney Nathan Lindsey! Nate has received Missouri Lawyers Media's 2022 Up & Coming Award, an honor for outstanding attorneys who are under 40 or have been practicing for less than ten years. The award will be presented at a ceremony on October 14th.
Nate works primarily as an insurance defense attorney at Rasmussen Dickey Moore's Downtown St. Louis office. His primary focus is on products liability law and asbestos defense litigation in Missouri and Illinois. He has extensive experience advocating for a broad range of national businesses, including manufacturers, premises owners, and contractors, during all phases of litigation with the ultimate goal of mitigating and eliminating legal risk.
Nate has also represented a variety of local professionals and entities, including retail owners, medical professionals, design professionals, financial planners, and construction contractors. He regularly appears for contested motions and trial settings in the circuit courts of Missouri and Illinois.
Nate began his career at RDM as a summer clerk in the Kansas City office while attending the University of Kansas School of Law, where he graduated in 2012. After becoming a full-fledged associate, Nate was tasked with establishing RDM's new St. Louis office across the state. Nate quickly ascended the ranks to become a member of the firm in the following years and is currently the managing partner of the St. Louis office.
Prior to working at Rasmussen Dickey Moore, Nate gained experience as a law student extern at the United States Attorney's Office for the District of Kansas and as an extern clerk for the Honorable Carlos Murguia of the United States District Court for the District of Kansas.
Leading Diversity and Mentorship Efforts
Along with member attorney Justin Ijei, Nate co-chairs RDM's Diversity, Equity, and Inclusion Committee. The committee aims to lift the voices of young and diverse attorneys at the firm and to help those young attorneys take charge of their careers through mentorship and business development opportunities. Nate has presented at CLE seminars on the subject of diversity, equity, and inclusion at small and mid-sized law firms, as RDM has developed a reputation as a leader in promoting diversity at smaller firms.
Commitment to Community
Outside of his legal practice, Nate is the President of Dutchtown Main Streets, an economic development nonprofit in South St. Louis' densest neighborhood that promotes a thriving community through shared prosperity. Dutchtown is among the most racially and socioeconomically diverse neighborhoods in St. Louis.
Nate has been at the forefront of efforts to return vibrancy to a neighborhood that faced decline and disinvestment. In 2017, he helped establish the Dutchtown Community Improvement District, the largest community-driven CID in Missouri. Working alongside a diverse crew of neighbors, non-profit partners, and government officials, he has overseen vast improvements to the neighborhood: newly-filled storefronts, rehabbed and occupied homes, major capital improvements to Marquette Park, the Louisiana Calm Streets Project, and a host of family-oriented community events.
Nate, his wife Staci, and their sons Thaddeus and Francis are active parishioners at the historic St. Anthony of Padua Catholic Church in Dutchtown.