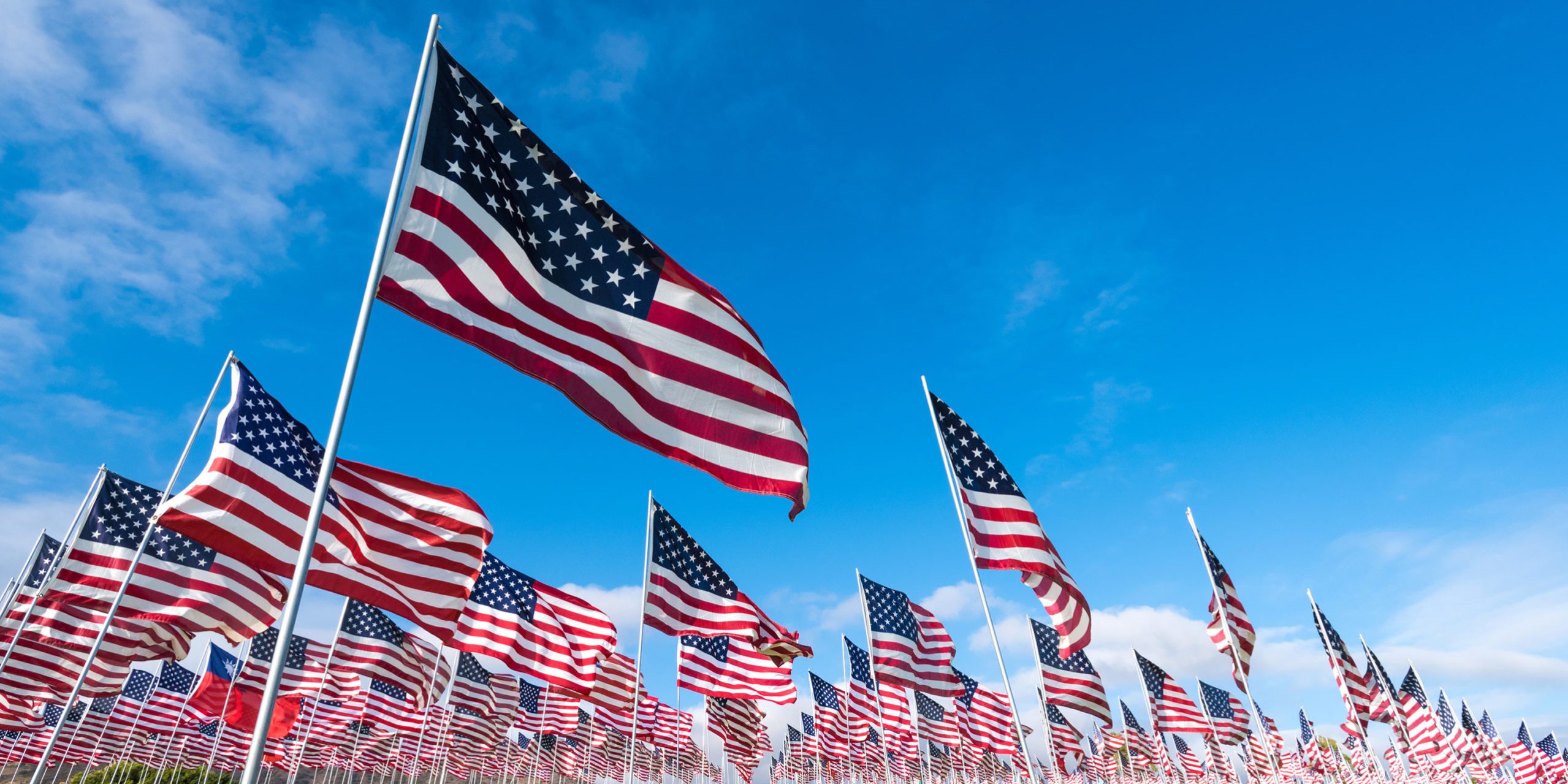 For my very first job as an attorney, I got to work with veterans as an Equal Justice Works fellow starting Legal Services of Eastern Missouri's Veterans Project. It was the most rewarding way to begin my legal career that I could ever imagine. I had the honor of representing veterans and their family members in the St. Louis region over the course of two years. These cases arose from a variety of significant civil legal needs that are common among veterans and their families including housing, public benefits, family law, domestic violence, and consumer issues.
I am not being hyperbolic when I write that there was a massive number of cases that flooded into our office. While we were successful in helping numerous veterans who contacted us, there were still many we could not represent due to the limits of our own resources. For every veteran we could help, there were more who were unable to access the legal assistance they needed. According to the Legal Services Corporation, in 2017, "71% of households with veterans or other military personnel reported experiencing a civil legal problem in the past year." Furthermore, veterans and military personnel reported receiving "inadequate or no professional legal help for 88% of their civil legal problems in 2017." These issues persist to this day and have also been exacerbated by the COVID-19 pandemic.
So, how can the legal community help tackle these overwhelming needs?
Attorneys Volunteering to Help Veterans
In addition to the clients we were able to represent, the project also worked with even more veterans to provide brief legal consultations and give them referrals to other organizations, including networks of private attorneys who could accept their cases pro bono.
I cannot express how impactful volunteer attorneys were in these roles, helping to fill the gaps as much as they could. Those who chose to utilize their law license to help a veteran keep a roof over their head, stop a predatory lender from financially exploiting them, or get out of an abusive relationship reported a sense of personal fulfillment in serving those who served our country.
This Veterans Day, I wholeheartedly encourage every member of the legal profession to assist our nation's veterans and their families in addressing these outstanding legal needs. There are excellent organizations out there that you can contact and connect with abundant opportunities to serve our nation's veterans.
Volunteer Opportunities
The need for legal assistance among veterans and their families is vast. There is no shortage of volunteer opportunities for attorneys seeking to serve veterans through pro bono work. Below are just a few of the organizations addressing the legal needs of veterans in our local communities.
St. Louis Area Legal Resources for Veterans
The Kaufman Fund serves veterans and their families in the St. Louis, providing a number of services for low-income veterans. Their Veterans Legal Referral Program offers assistance with both civil and criminal legal matters. Attorneys interested in volunteering with The Kaufman Fund can apply here.
Legal Services of Eastern Missouri provides a broad array of services to the St. Louis region, including for veterans in our community. Find out more about volunteering with LSEM.
In the Metro East, Land of Lincoln Legal Aid serves veterans in the state of Illinois who need civil legal assistance. Attorneys can learn more about volunteering with Land of Lincoln Legal Aid here.
Kansas City Area Legal Resources for Veterans
Legal Aid of Western Missouri supports veterans needing civil legal assistance in Kansas City area and other portions of western Missouri. Their Veterans Relief Project helps veterans navigate legal issues including bankruptcies, foreclosures, student loans, and acquiring VA benefits. Western Missouri attorneys interested in volunteering can find out more about the Volunteer Attorney Project here.
Across the state line, Kansas Legal Services offers extensive legal assistance for veterans and their families. Interested attorneys can find volunteer opportunities here.
Los Angeles Area Legal Resources for Veterans
Legal Aid Foundation of Los Angeles' Veterans Justice Center assists low-income veterans with a variety of legal issues. Attorneys interested in volunteering with LAFLA can find more information here.
Nationwide Legal Resources for Veterans
The U.S Department of Veterans Affairs (VA) hosts events and law clinics across the country. You can find upcoming events and points of contact at the Veterans Justice Outreach Program website.