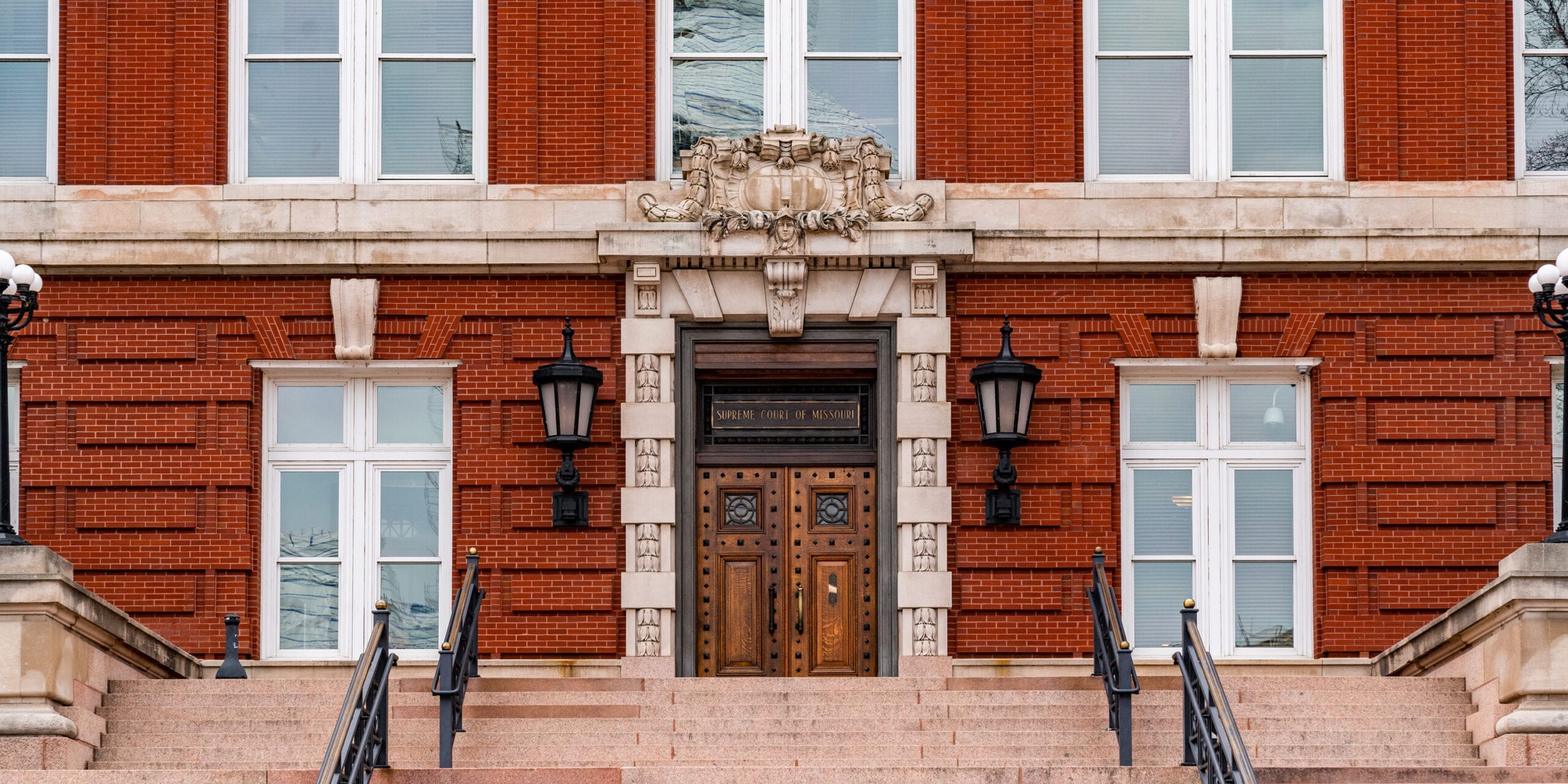 The Missouri Supreme Court has issued an opinion that could greatly impact the trajectory of tort law in the state. On July 22nd, 2021, the Court upheld Missouri's non-economic damages cap for medical negligence claims and further held that it does not violate the Missouri Constitution's right to trial by jury for the legislature to abolish personal injury causes of action existing in common law and replace by statute the same type of claim with new standards.
In 2015, the Missouri Legislature imposed statutory caps on non-economic damages in medical malpractice cases. Prior to the legislation there were no caps, as such claims were common law actions, and juries had full discretion to award damages.
Last week, in Maria del Carmen Ordinola Velasquez vs. University Physician Associates et al., the Missouri Supreme Court weighed in on the constitutionality of those caps after the Western District Court of Appeals referred the case. The Court affirmed a judgment capping non-economic damages in a medical practice case where the trial court found the plaintiff suffered catastrophic injuries.
The Court held that the legislature does indeed have the power to abolish common law causes of action and supersede them with statutory actions. Judge George W. Draper III dissented, expressing concern for the legislature's ability to overturn common law causes of action. Draper called the statutory changes "an act of form over substance" that "fails to protect the constitutional right to trial by jury." Nonetheless, the Missouri Legislature now appears to have increased freedom to institute tort reform in other areas of the law. The Court also reiterated that the cap on non-economic damages should be calculated at the time of trial in comparison to the time of injury. Missouri has set an increasing cap through 2050 for injuries considered non-catastrophic and a higher cap for those considered catastrophic.
While caps on medical damages have been in place for several years in Missouri, the broader impact of this ruling is the affirmation of the Missouri General Assembly's authority to reform negligence law in the state, raising the possibility of further tort reform in the future.
It is important that medical professionals and healthcare providers have the right attorneys on their side to further mitigate risk and potential damages. Even with non-economic damages caps firmly in place, medical malpractice litigation can still be costly and time consuming.
RDM's Professional Liability and Healthcare Law teams have extensive experience representing professionals and institutions in medical malpractice cases. From developing risk management strategies to crafting a trial defense, Rasmussen Dickey Moore has what it takes to protect you in court. Contact us today to learn how we can help you with medical malpractice litigation.
Missouri Supreme Court photo Tony Webster.