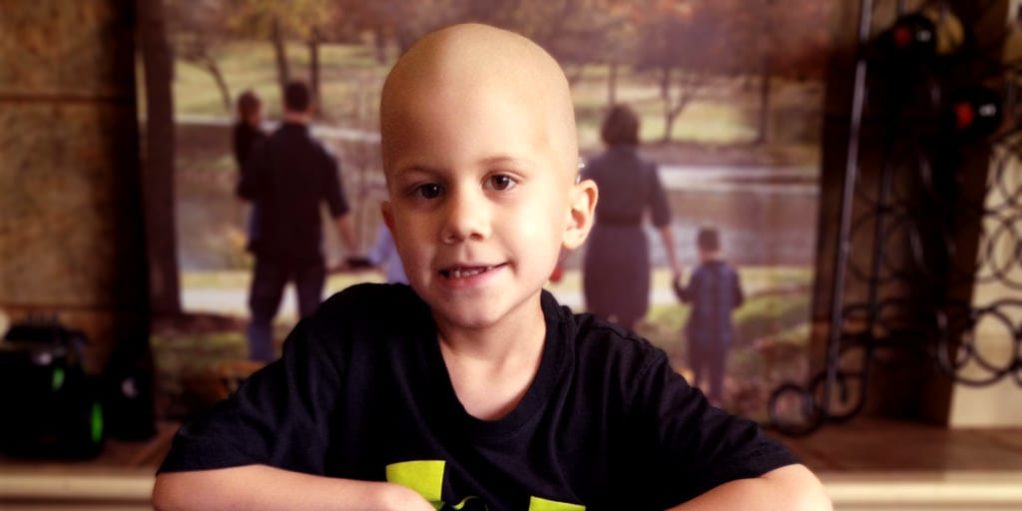 Rasmussen Dickey Moore's attorneys and staff are dedicated to providing focused service day in and day out to our clients across a broad range of industries. But many of our team members are dedicated to service beyond the office walls, going above and beyond to help make the world a better place.
RDM's Accounts Payable Specialist Martha Strahler has one such cause she stands behind. As a volunteer with Noah's Bandage Project, Martha raises funds and awareness for children's cancer research and supports kids battling with debilitating cancer treatment.
About Noah's Bandage Project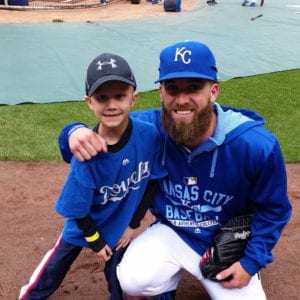 Noah Wilson was diagnosed with Ewing Sarcoma, a type of bone cancer, at just six years old. Facing daily prods and pokes throughout constant testing and treatment, Noah wished simply for some fun bandages instead of the plain brown strips the hospital kept on hand. Surrounded by other children combatting cancer, all dressed in the same hospital gowns and showing the hair loss and other symptoms of cancer treatment, Noah believed that unique bandages would be seen as a flash of individuality and a badge of honor for the courageous kids battling their frightening diagnoses. With that, Noah began a campaign to collect fun bandages for other children in cancer treatment. To date, Noah's Bandage Project has collected nearly 7 million bandages.
Though Noah's initial cancer went into remission, the chemotherapy treatment caused a secondary case of leukemia, from which Noah passed away in 2015. The struggle demonstrated the need for more pediatric cancer research. Only 4% of national cancer research funding goes to pediatric cancer research, and Noah's Bandage Project has raised over $1 million in an attempt to bridge that divide.
A Family Affair
Martha became involved with Noah's Bandage Project thanks to her son, Paul Long, who serves as the president of the Noah's Bandage Project board of directors.
Paul got to know Noah via a shared fandom of the Kansas City Royals. As one-half of the "Cat Suit Guys" duo, Paul was among the most visible fans during the Royals' 2014 playoff run. Paul and his cat suit cohort John used their spotlight to help bring attention to younger fans, including Noah, giving them opportunities to attend playoff games and meet their favorite players.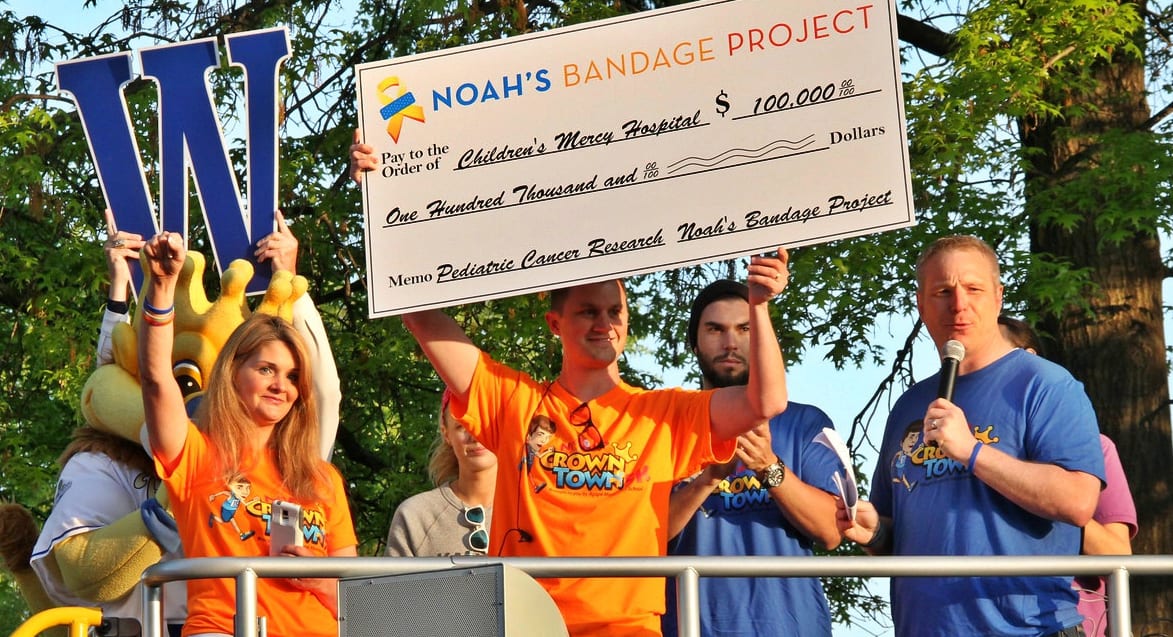 After Noah's passing, Paul helped to establish Noah's Bandage Project as an independent non-profit. Alongside her son, Martha has volunteered in support of the organization as they continue to raise funds for research and distribute fun bandages to hospitalized children. In addition to donating funds, Martha also helps to organize bandage drives and send collected bandages to children across the world. She's even had the opportunity to introduce young patients to some of their Royals heroes, including Danny Duffy and Eric Hosmer.
Martha can also regularly be found volunteering at Noah's Bandage Project events, such as the upcoming Noah's Bandage Run 5K in Overland Park, Kansas, as well as golf tournaments and the Volley Llama pickleball tournament.
Noah's Bandage Project always welcomes donations. You can also organize your own bandage drive to provide hope and fun hospitalized children.
Photos courtesy of Noah's Bandage Project.