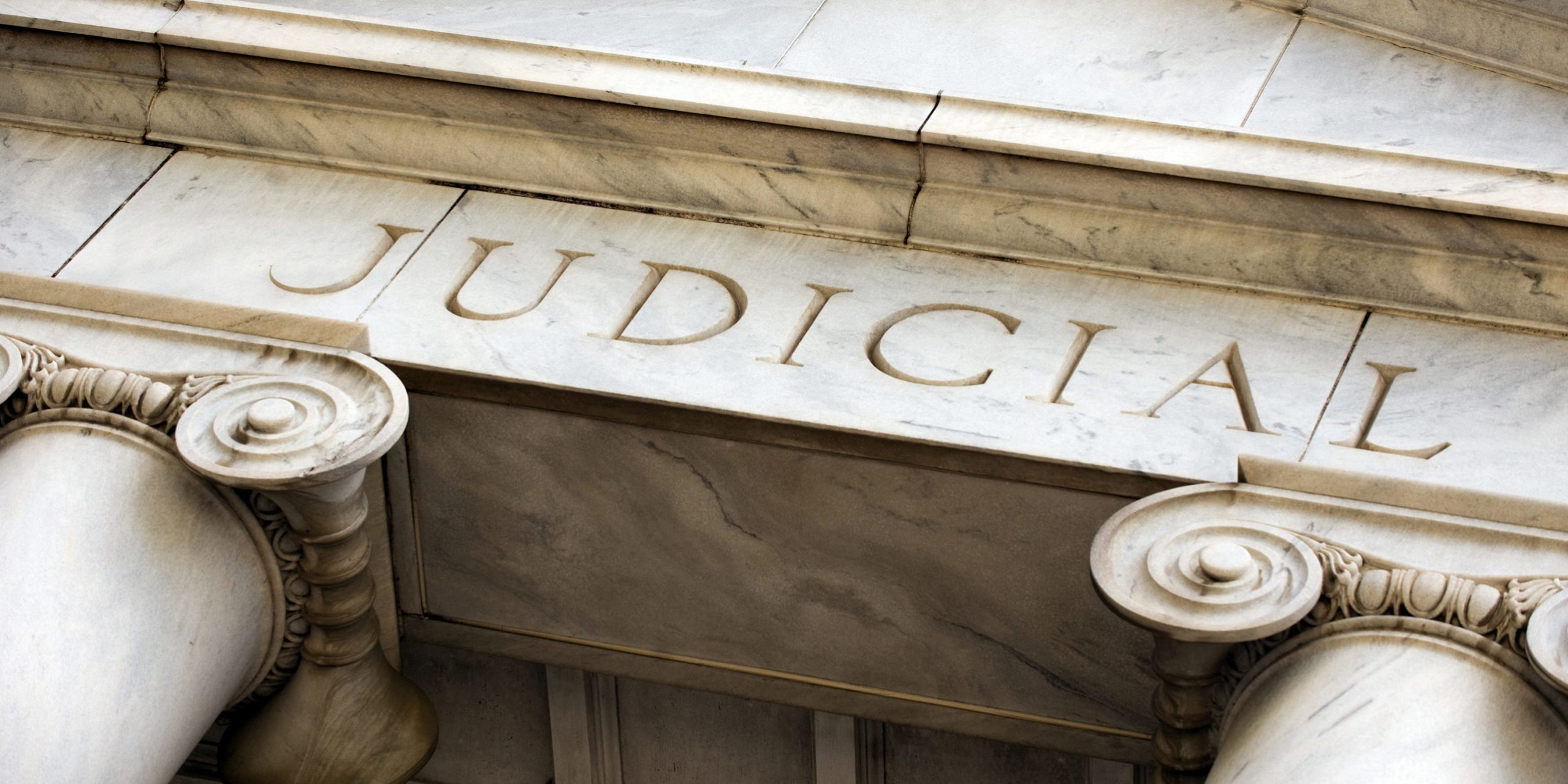 On April 14, a three-member panel of the Georgia Court of Appeals heard arguments in a case that could have nationwide implications for businesses operating in neighborhoods with high crime rates. In Georgia CVS Pharmacy, LLC v. Carmichael, the nation's largest pharmacy chain seeks to reverse a $45 million jury verdict awarded to James Carmichael after he was shot several times in a store parking lot.
CVS Pharmacy, LLC v. Carmichael: The Case At Hand
A few days before Christmas in 2012, Carmichael had traveled from Alabama to Atlanta to purchase an iPad from a prospective seller. The agreed-upon location was a CVS parking lot. Carmichael invited the prospective seller into his car. When the sale fell through and the seller exited, another person entered Carmichael's car and pulled a gun, demanding his money. Carmichael was able to grab his own gun and fire two shots before it jammed. The other man returned fire, striking Carmichael in the arm and stomach before fleeing. He was never apprehended. Carmichael believes the seller was an accomplice of the shooter and the transaction was a robbery set-up. The incident was not visible to anyone outside the vehicle.
Could CVS Have Foreseen This Incident?
A key issue at trial was foreseeability. In premises liability cases, a plaintiff seeking to establish foreseeability of a criminal attack generally needs to establish that the incident is substantially similar to prior criminal activities occurring on or near the premise, so that a reasonable company would take precautions to protect its customers from that type of activity. Carmichael presented evidence that there had been two robberies inside the CVS store, with one occurring three weeks before the shooting. The only prior crime in the CVS parking lot was a purse snatching. Carmichael also presented evidence that CVS workers feared for their safety in the dark parking lot because of loiterers. After a nearly week-long trial, the jury returned a verdict of $45 million in damages, allocating only 5% of fault to Carmichael and 95% of responsibility to CVS. The jury did not apportion any fault to the shooter or his alleged accomplice despite them being on the verdict form.
On appeal, CVS argues that the foreseeability evidence was insufficient as a matter of law, citing cases holding that (1) an in-store robbery of a grocery store employee was not substantially similar to an assault of its customer in the parking lot and (2) evidence of crimes in a bar's parking lot did not show that a dangerous condition existed inside the bar. According to CVS, the prior criminal incidents occurred at a substantially different location and under different circumstances. Therefore, the pharmacy chain asserts, the trial court erred in not granting it summary judgment.
CVS's Appeal: Was Carmichael an Invitee?
CVS's appeal contains three additional arguments why reversal is warranted, including that the trial court's refusal to give a "prior relationship" charge where there was evidence that the prospective seller and shooter had a prior relationship and had acted in concert. At trial Carmichael's own security expert conceded it appeared the failed electronics sale was a planned set-up to rob Carmichael. In addition, it argues that the jury apportioned zero percent of fault to the shooter for Carmichael's severe injuries constitutes a fundamental error, making the entire verdict void and unenforceable. Finally, CVS argues that at the time of the shooting, Carmichael was at most a licensee who was owed a lesser duty, which was not breached. In response, Carmichael argues that CVS waived this argument by conceding at trial that he was an invitee, because he intended to shop inside the store after the electronics transaction. But even if he was just a licensee, he maintains that the store still owed him a duty of ordinary care, which included providing adequate security to prevent assaults in its parking lot.
Beyond the Verdict: Effects on Underserved Communities
A decision by the appellate court is expected later this year. Should it affirm the jury's verdict, the implications for businesses operating in high-crime areas could be severe, putting businesses that are vital to urban communities in an impossible position.
Businesses operating in these areas will undoubtedly have to determine whether they can afford enhanced security measures or risk facing an eight-figure verdict. In addition, insurance companies that insure them will certainly conduct their own reviews to determine whether to increase policy premiums and perhaps whether to cancel coverage altogether, lest they be hit with an excessive eight-figure verdict.
These external costs could likely result in businesses shutting down or simply relocating to safer areas, an unfortunate outcome that would only cause more hardship to underserved urban areas already plagued by food deserts and general disinvestment. Although these economic policy reasons do not constitute legal arguments being considered by the three-member panel, unintended economic consequences will most likely result if CVS is forced to pay $45 million for injuries caused by a shooting inside a car that just happened to have been parked in its lot.
The case caption is Georgia CVS Pharmacy, LLC v. James Carmichael, No. A21A0677 (Ga. App. 2021). Read more about the verdict or view an archive of oral arguments.