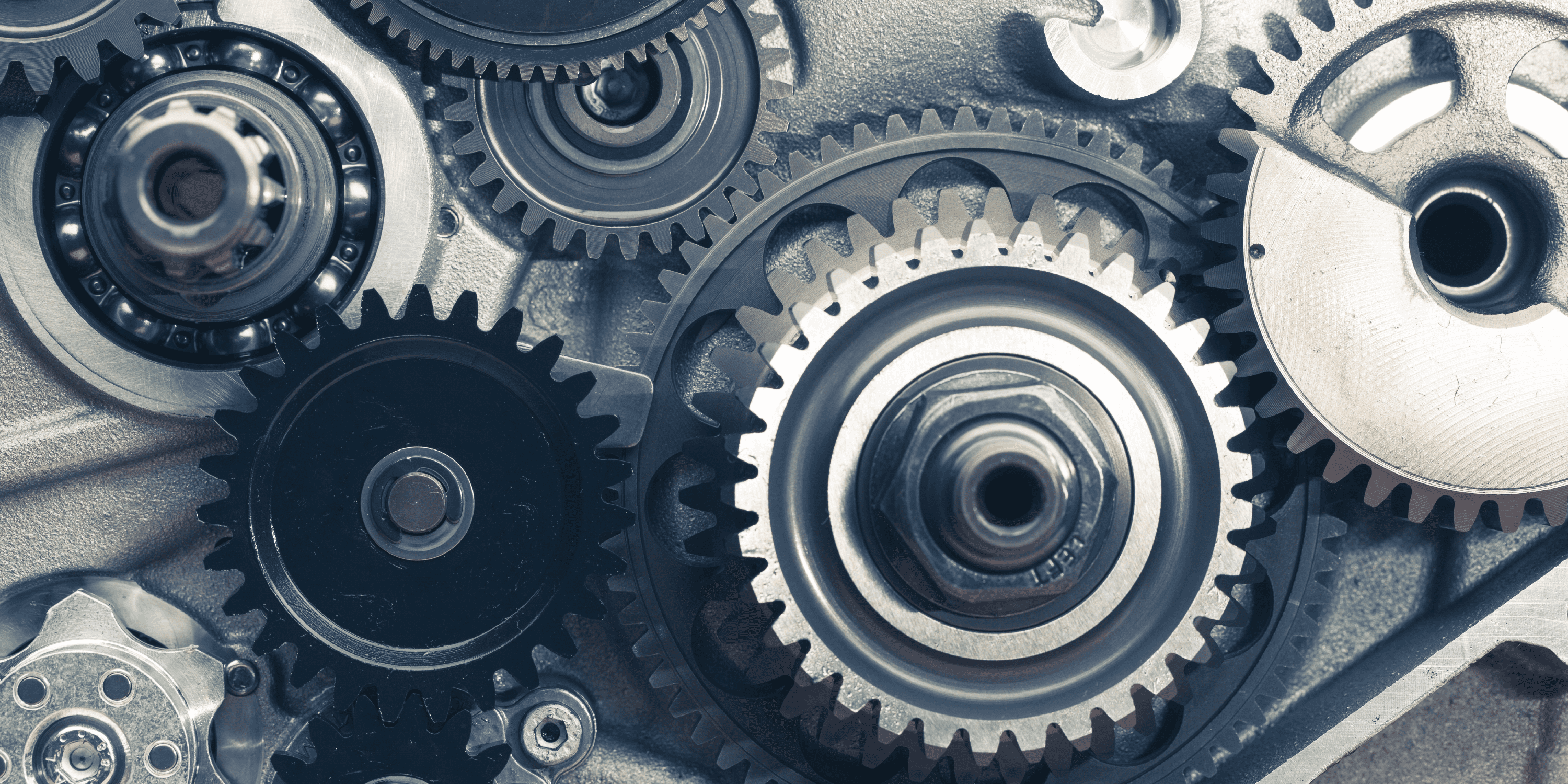 A few years ago, I wrote a thank you note in recognition of not only Administrative Professionals' Day generally, but to RDM's very own administrative professionals. Since that time, we have seen a global pandemic, an upheaval in the way people view their work/life balance, and a call to realign corporate viewpoints vis-à-vis employees.
Through it all, administrative professionals continue to make the world go round. It is no small feat under normal circumstances to make businesses run, but during the COVID-19 pandemic, they provided critical support for customers, clients, vendors, and a host of other people. To top it off, they are performing all of it from remote locations under challenging circumstances.
But administrative professionals do far more than make sure offices operate smoothly and deadlines are met. They are the front line for customer service, the caretakers of the back-office workings, and critical teammates in running a successful business. It is through their efforts that businesses flourish. Administrative professionals are so much more than employees—they are key partners in a company's overall success.
So today, as we celebrate Administrative Professionals' Day, please remember that their success is your success. Be appreciative for all that they do and all the assistance they provide. Their contributions are the backbone of any prosperous business. With the utmost gratitude from RDM, we thank each and every administrative professional for all that you do on this Administrative Professionals' Day!