In honor of Rasmussen Dickey Moore's 20th anniversary year, the firm unveiled a shortened name and a new Kansas City office location. An open house was held on December 1st to celebrate RDM's achievements, clients, and families.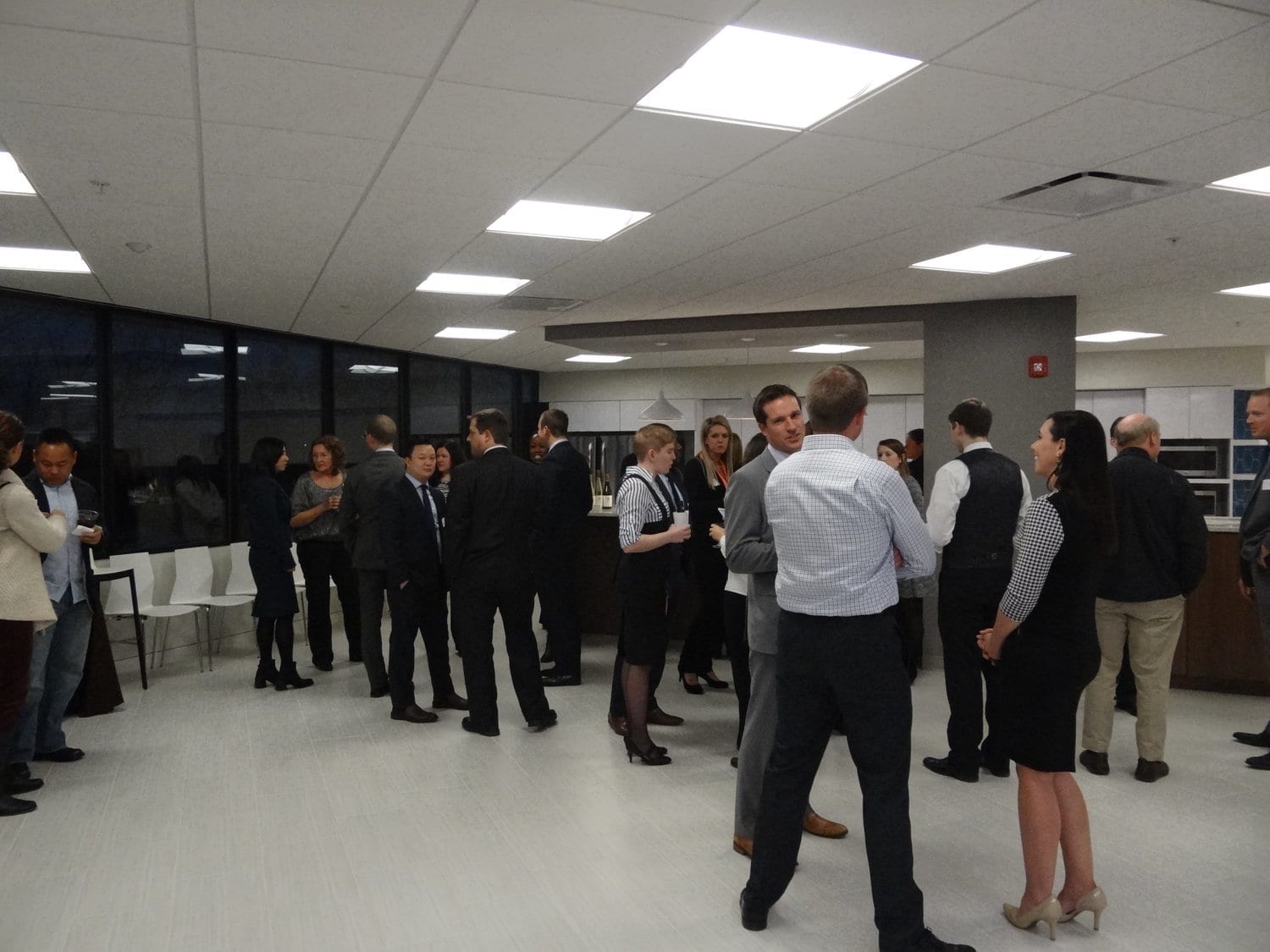 RDM was established as Rasmussen, Willis, Dickey, & Moore in 1996 by four partners from the former Kansas City law firm of Watson & Marshall, L.C. Over the years there have been changes of locations, names, procedures, and people, but the founding principle of providing exceptional legal service remains in place today.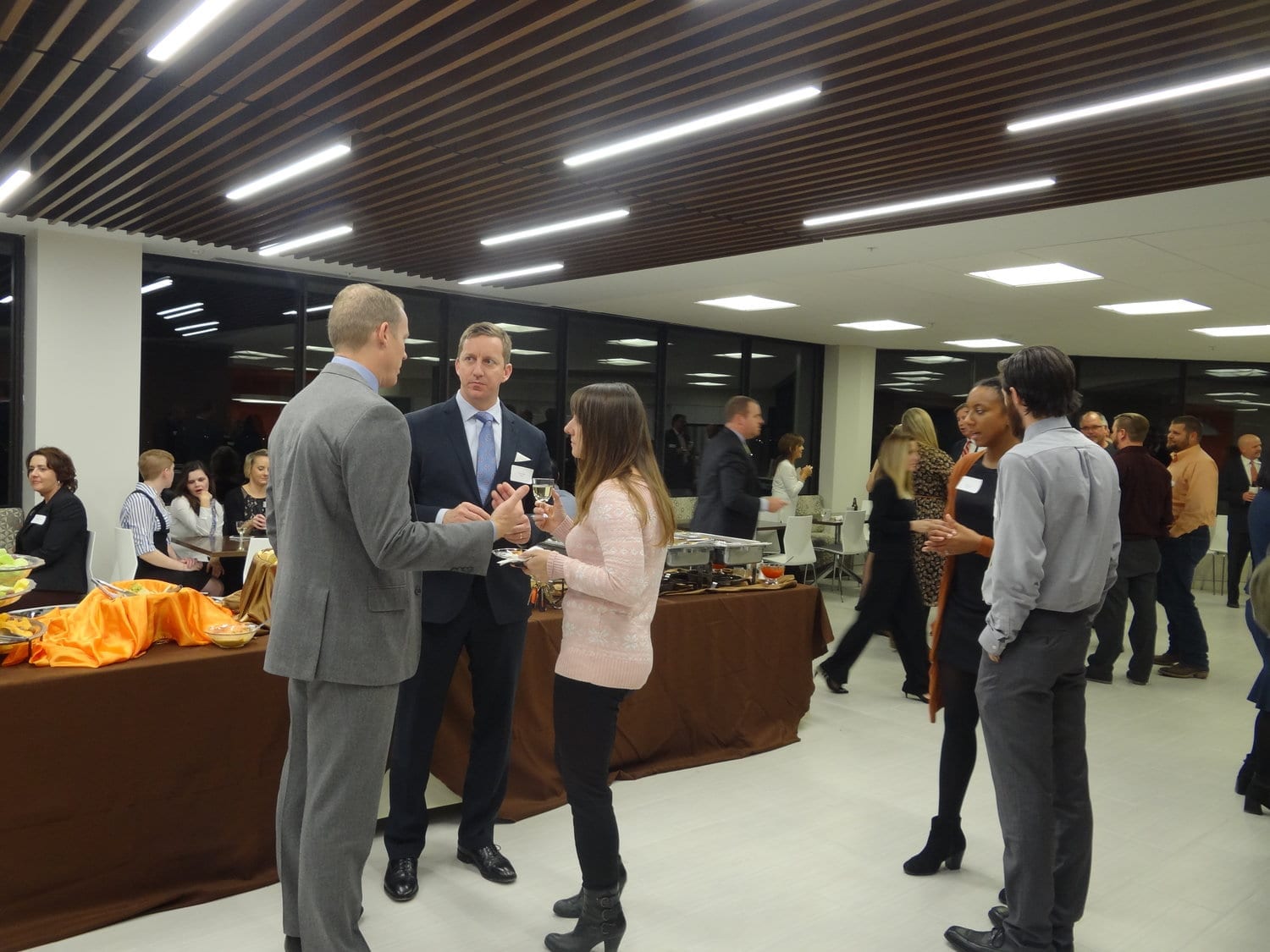 We thank our growing team of attorneys for their dedicated work, and we thank our clients for allowing us to serve them over the last 20 years. We look forward to the next 20 years and beyond!