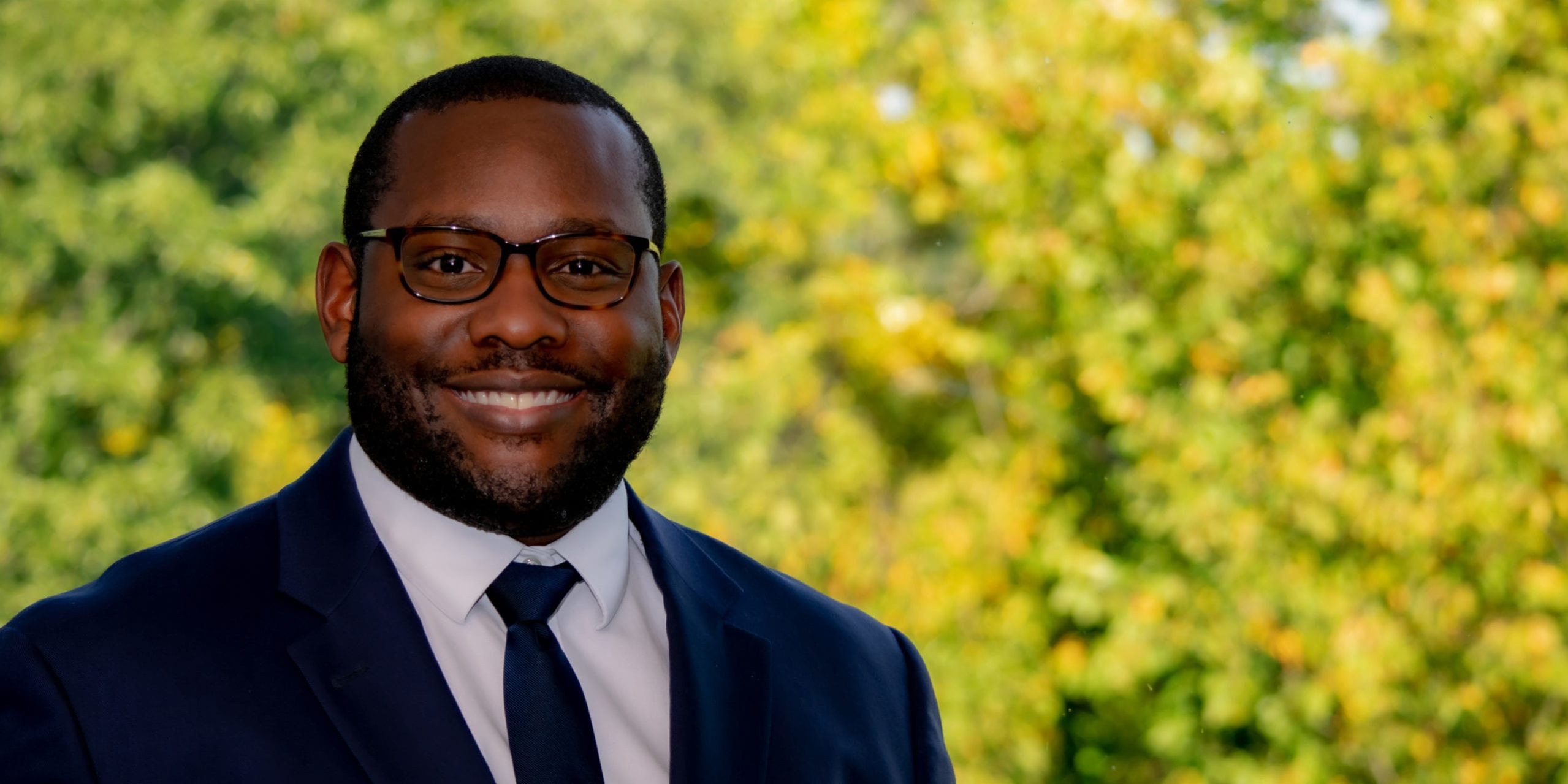 A big congratulations to RDM attorney Justin Ijei! Justin won the 2021 Missouri Lawyers Media Diversity and Inclusion Award for his work leading Rasmussen Dickey Moore's Diversity, Equity, and Inclusion Committee and for promoting diversity within the legal practice.
With Justin at the helm, RDM has taken great strides to bring diversity and inclusion to the forefront at our firm. "I'm proud that my firm has made diversity, equity, and inclusion a priority for the firm," says Justin. RDM aims to be a leader in addressing diversity challenges among small and mid-sized firms.
Having been the beneficiary of great mentorship early in his career, Justin aims to guide RDM's team of young and diverse associates to success in the legal profession. Beyond supporting fellow attorneys from a broad spectrum of backgrounds, Justin also hopes to promote awareness of diversity, equity, and inclusion within the field of law. "Having only diverse hiring practices is not enough." Professional development and education, along with equitable career advancement opportunities, are key to building practices that reflect the clients and communities they serve.
Justin joined Rasmussen Dickey Moore in 2014, becoming a full partner in 2020. He has delivered outstanding results for RDM clients, including a Missouri Top Defense Verdict and other trial wins.
A graduate of St. Louis University School of Law and the University of Illinois, Justin was part of an Illini football team that went to the Rose Bowl, then a Dean's Scholar at SLU Law. He has previously been named to the National Black Lawyers' Top 40 Under 40.
Justin will receive the Missouri Lawyers Media Diversity and Inclusion Award at a virtual ceremony on March 25th. We congratulate and thank Justin for his commitment to diversity, equity, and inclusion both at RDM and in the legal practice as a whole. Congratulations, Justin!