Do you need litigators or trial counsel in California? Rasmussen Dickey Moore's Los Angeles attorneys have extensive litigation and trial experience in the California courts. RDM specializes in products liability litigation, employment and labor law, contract law, and business litigation in California. Whether your business is based in California or located in another state, RDM has the skills and experience you need to defend yourself in the complicated legal landscape of California.
Products Liability Litigation in California
RDM is known across the country for our history of successfully defending manufacturers in complex products liability lawsuits. We are particularly well equipped to defend clients in the nation's most challenging jurisdictions, including Madison County, Illinois, St. Louis, Chicago, New York, and of course Los Angeles and the State of California.
Our attorneys have handled countless asbestos cases in California and throughout the nation, managing litigation and trials for some of America's largest manufacturers. We also have decades of experience defending claims of injuries caused by other products such as helicopters, pet food, fireworks, brakes and clutches, cleaning solvents, farm equipment, elevators, all-terrain vehicles, arcade games, go-carts, and electrical equipment.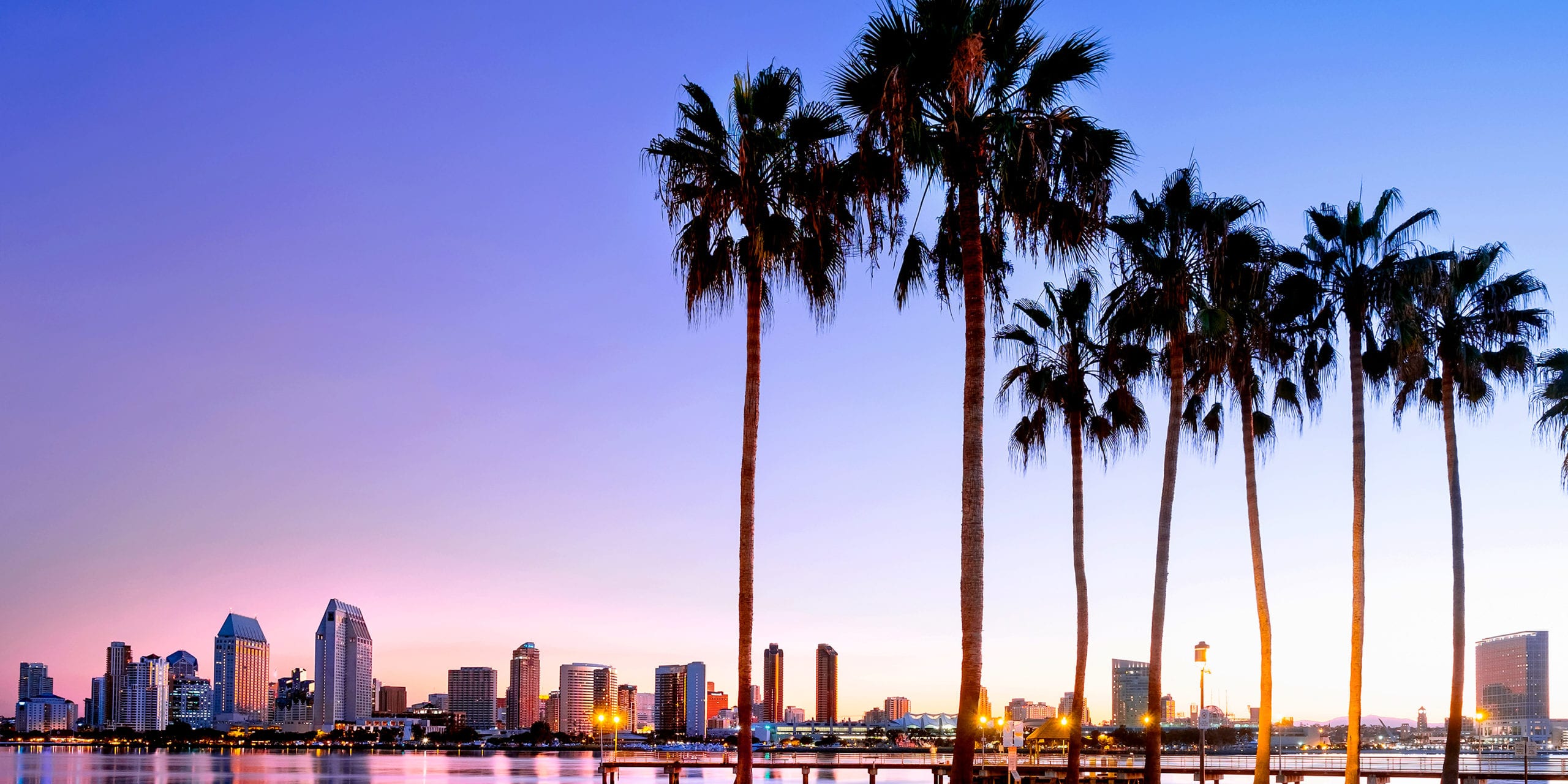 Business Litigation, Employment Law, and Contract Law in California
Your business needs experienced, versatile attorneys to manage the wide array of legal needs businesses face every day. In addition to our products liability work, Rasmussen Dickey Moore handles a variety of other litigation services for businesses, including general litigation, business formation, contract law, and employment and labor law. With our deep knowledge of California's web of regulations, you can rest assured that your business is in good hands. We protect our clients from legal surprises so you can focus on your business.
RDM attorneys analyze complicated contracts to make sure you're ready to sign on the dotted line. We also take on breach of contract cases and other disputes. Additionally, we can help with the formation, sale, and dissolution of business entities including corporations and partnerships.
We advise clients on how to avoid complex litigation, but our Commercial Litigation team is ready to litigate on your behalf should the need arise. Our employment attorneys help you manage employer-employee relationships to ensure regulatory compliance and just outcomes. And our lengthy history in the insurance law field means that we're well equipped to help you make sure the insurance needs of your business are covered.
Being Sued in California?
While your business may not be based in California, you may still face litigation in California. If you need local counsel in California, contact Rasmussen Dickey Moore to manage your litigation needs in the Golden State.
Serving clients across the country, RDM has a unique perspective that allows us to understand our clients' needs regardless of where they're based or where they face legal issues. We handle cases in urban centers and rural outposts for businesses big and small from all over America. With intimate knowledge of businesses of all stripes, RDM is suited to effectively represent your interests and put forth your best case in California and beyond.
RDM Is Equipped for Trial Preference Cases
California law allows for accelerated trials in the case of imminent death and other circumstances, requiring that cases go to trial within 120 days. The Trial Team at Rasmussen Dickey Moore is known nationwide for our ability to "parachute" into complex cases on short notice, rapidly developing and implementing trial strategies in extremely short timeframes. When you find yourself suddenly in need of California trial counsel, RDM is ready.