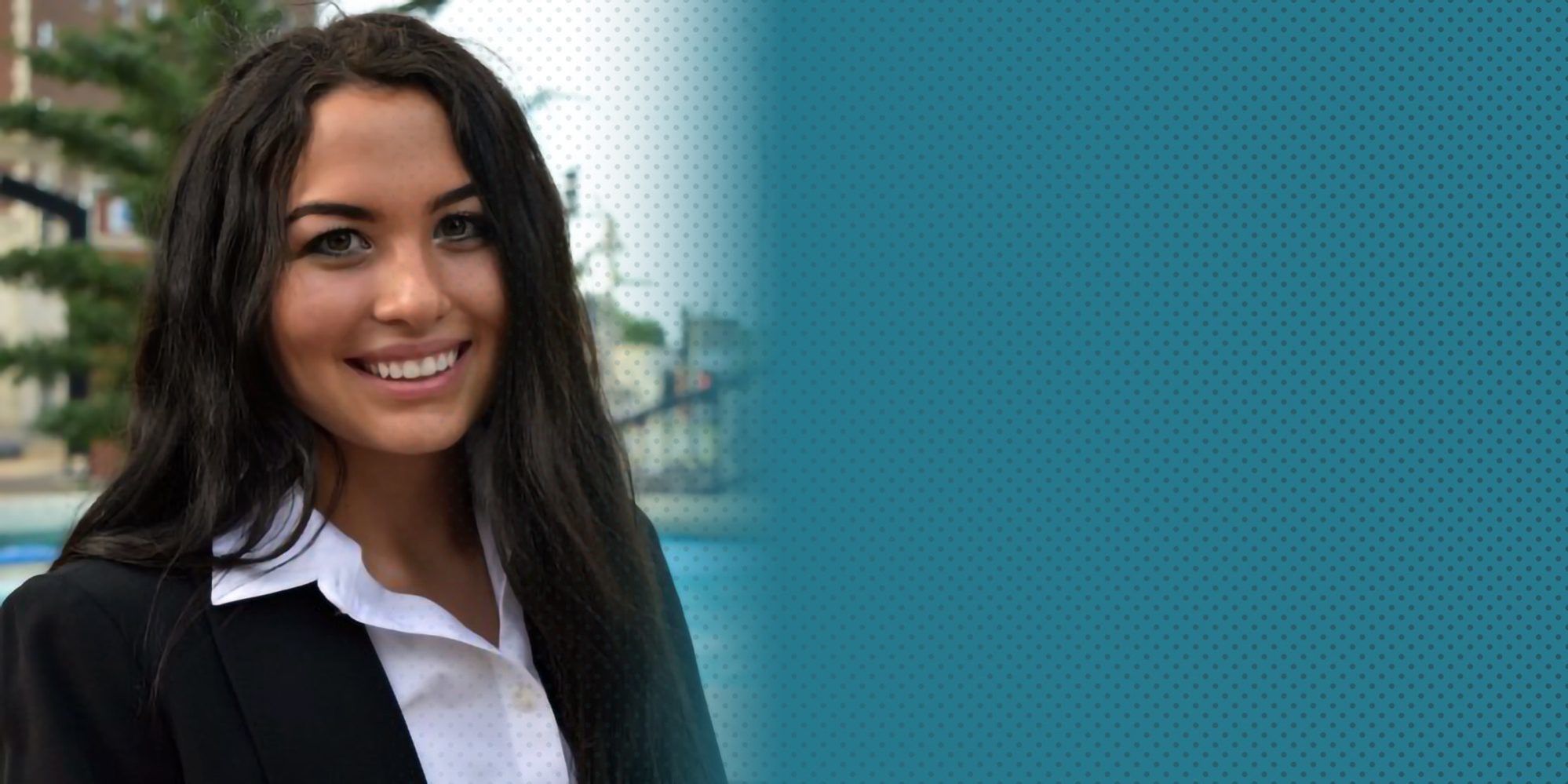 Coming off her first year at St. Louis University School of Law, Sarra Agha has joined Rasmussen Dickey Moore as a summer law clerk at our Downtown St. Louis office. Both she and the firm are excited for her first foray into the world of litigation!
After she completed her bachelor's degree in international business and Middle East studies, Sarra enrolled at SLU's School of Law to further her studies. During undergrad, Sarra was an active member of Zeta Tau Alpha. In law school, she has joined the Middle Eastern and North African Law Students Association and the Women Law Students Association.
Between undergrad and law school, Sarra spent time as an intern with Hacking Immigration Law helping immigrants who sought asylum in the United States. She also previously spent time as an English tutor with the International Institute of St. Louis.
This summer, Sarra will be focused on researching expert witnesses, reading depositions, and drafting motions. Also during the break, Sarra will have a brief internship with Judge James Dowd of the Missouri Court of Appeals, Eastern District. When she returns to school in the fall, she's looking forward to participating in moot court and delving further into business and corporate law.
Sarra is a life-long St. Louisan. Away from the classroom and the office, she enjoys cooking, shopping, working out, and spending time with her friends and roommates.
We wish Sarra the best this summer and through her ongoing studies, and we hope to see her join our ranks of talented young litigators in the coming years!