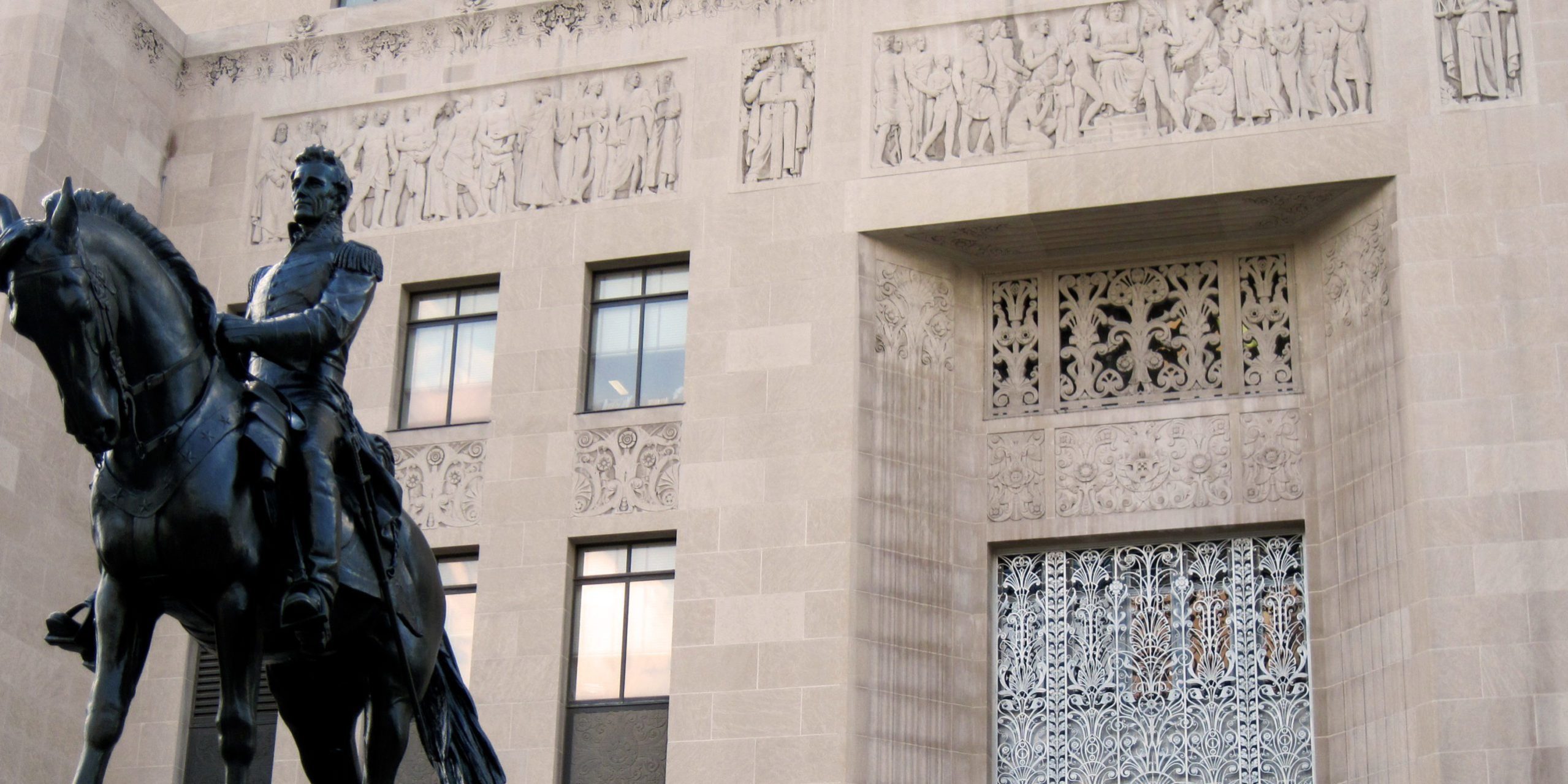 Rasmussen Dickey Moore attorney Farhan M. Zahid represented a mother in a pro bono termination of parental rights trial in October. Three months later, Judge Jalilah Otto of the 16th Circuit Court in Jackson County, Missouri, finally issued a ruling.
Judge Otto held that the Petition was not sustained and ordered that the mother's rights not be terminated. The Judge took particular interest in this case and repeatedly agreed with arguments Farhan made at trial.
The mother was alleged to have left the kids alone in the home with diaper rash and vomit. During the pendency of the case, she tested positive for marijuana, missed 70 visits arranged by the Children's Division, and was convicted for shoplifting. The cards were stacked against the client.
A First for Marijuana Card Holders in Missouri
Farhan represented his client zealously in this case, convincing the Court to apply California precedent in this case—an unprecedented occurrence in Missouri. For the first known time in the Show-Me State, a court held that where a parent in a juvenile court matter who has a medical marijuana card, the substance-free requirement and associated negative urinalysis drug tests are not allowed to be ordered or held against the parent as a factor in consideration of termination of parental rights. This also brings to the forefront the issue of whether the state punishing mothers for using THC by removal of their children is a violation of the Missouri Constitution's provision for medical marijuana.
The judgment does conclude on custody that it will remain as ordered in the underlying neglect case. However, in that case, the Judge has delayed proceedings to find out how Judge Otto will rule on the termination of parental rights trial. Meanwhile, the Children's Division is already in the transition period, making preparations for the three children to all return to their mother. It is plainly obvious that essentially res judicata will be applied in the judgment of the underlying case.
RDM Fights Hard
Needless to say, Farhan's client is elated at the outcome. At RDM, our attorneys fight hard with zeal for all of our clients and are undeterred by an uphill battle. If you are seeking top-notch, state-of-the-art trial counsel defense involving products liability and other litigation, contact RDM to discuss your case today.
Jackson County Courthouse photo Cat Craig.