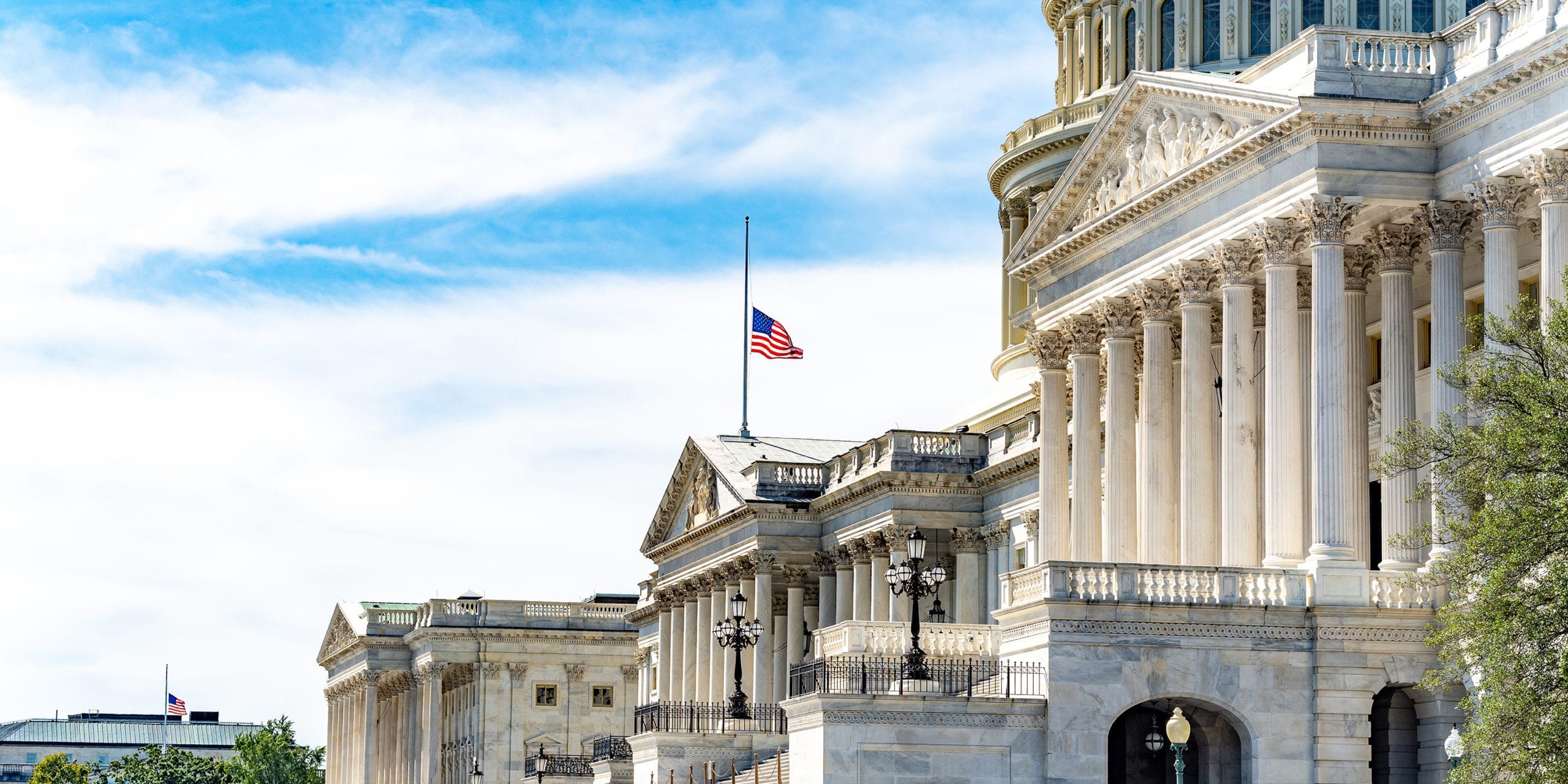 Justice Ruth Bader Ginsburg was given the honor of lying in state in the U.S. Capitol after her death on September 18th. She is the first woman and the first Jew to be given this honor. RDM member and CFO Dyanna Ballou was surprised at that fact, which lead her to research the history of lying in state.
Two types of honors involve the ceremonial presence of remains in the Capitol: "Lay in state" and "lay in honor." Per the Architect of the Capitol, only government officials or military officers may have their remains lay in state. Private citizens are may have their remains lay in honor.
Henry Clay was the first person to be lain in state in 1852. Since then 34 American officials, judges, and military leaders, have lain in state. U.S. Representative Elijah Cummings was the first Black American given the honor of lying in state in 2019. Only four people have lain in honor, including Rosa Parks.
There are no criteria for who is chosen except Congress's approval and the deceased family's consent. Not all those entitled to the honor have it accepted. The families of Presidents Truman and Nixon declined the honor.
Interestingly, those who have lain in state are placed on the catafalque used at President Lincoln's funeral. Those who have lain in honor are placed on other biers.
Connect with RDM on LinkedIn.
For more updates on the legal news of the day from RDM's attorneys, make sure to follow RDM on LinkedIn.
Top photo Ted Eytan.