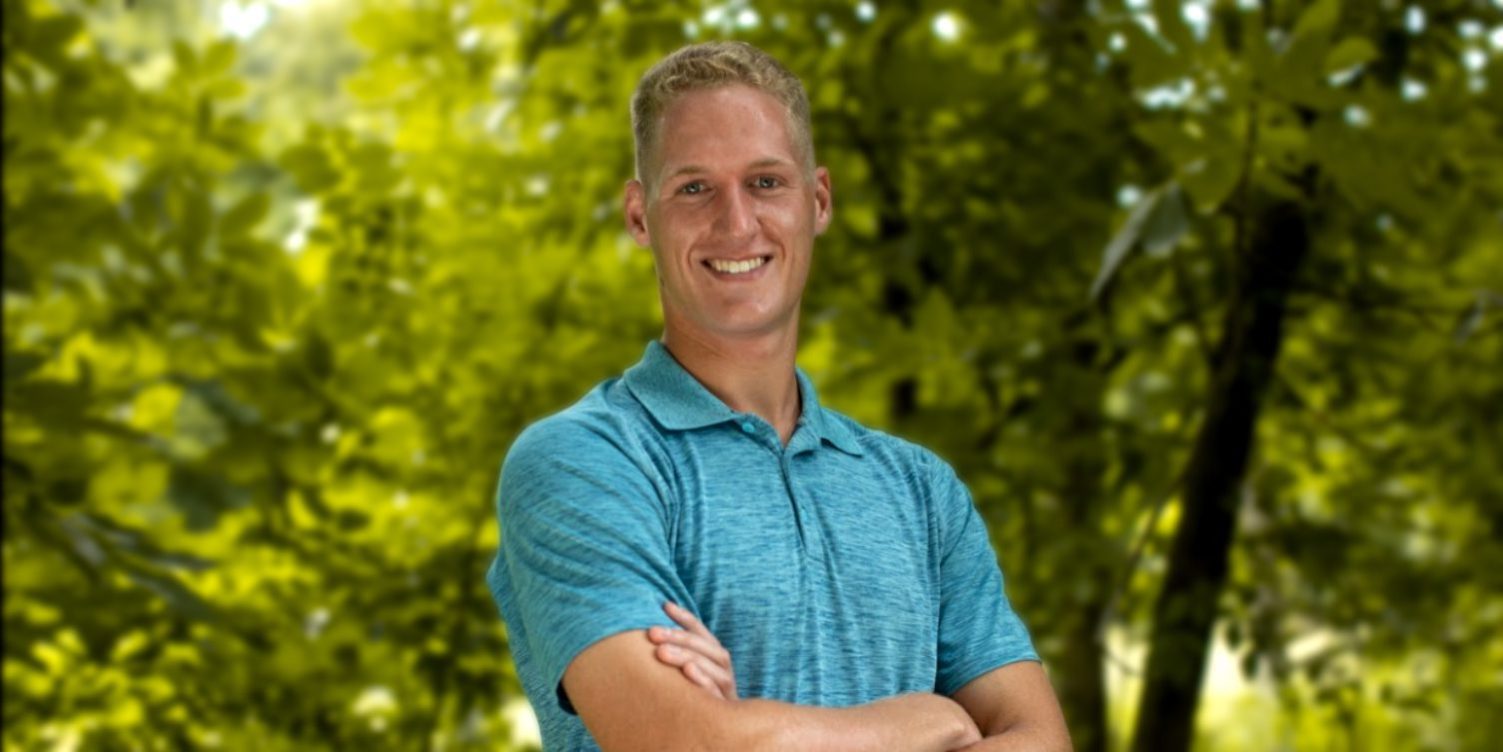 Meet John A. "Jay" Gillen III, Rasmussen Dickey Moore's newest associate attorney based in our Kansas City office. Although Jay only recently passed the Missouri bar exam, he is more than prepared to take on our clients' cases and deliver the dedication, flexibility, and value for which RDM is known.
Why is Jay such a suitable fit for the RDM Team? He's already spent three years with the firm as a law clerk, getting to know our attorneys, clients, and business.
The Summer Law Clerk Job
After graduating from Emory University in Atlanta in 2018, Jay was preparing to enter Indiana University's Maurer School of Law. Initially, he planned to study Constitutional law. But by chance, Jay was introduced to RDM founding member Clayton Dickey. Clay invited Jay to interview for a law clerk position with RDM. Before long, Jay found himself immersed in the litigation world.
During his first summer on the job, Jay worked closely with Clay to prepare deposition summaries and do background research on plaintiffs. "Reading through depo summaries gave a better insight into what happens and helped me to develop specialized knowledge," says Jay of his first summer at RDM.
The following summer, Jay was part of a Trial Team, working closely with RDM's seasoned trial attorneys to provide research assistance on cases. Jay suggests going beyond just what the attorneys tell you to look for. Take initiative and focus on the details. "It's always fun to come up something and see the attorneys get excited. If I were doing this, what would I look for to win this case?"
Working summers with RDM was exceptionally valuable. Clay recalls, "As a summer clerk Jay got well-versed in a fun and interesting array of topics such as marijuana, genetics, and cattle farms."
"A lot of law students looking to go into big law firms get thrown into a back room doing document discovery for years. At RDM, I was able to work closely with attorneys and start drafting memos and motions," Jay says. "It was a big advantage." Heading into his pre-trial litigation course in the fall of 2020, Jay was able to take the lead on group projects with his previous experience preparing deposition summaries and motions.
During his final school year, Jay was able to stay on the job remotely while finishing his final year at law school and studying for the bar exam through the summer. Jay had been working closely with Clay and associate attorney Farhan Zahid on a case and was able to continue contributing as he wrapped up his studies.
Member attorney Nathan Lindsey recalls similar valuable experiences. Starting as a law clerk with RDM as a 2L student, Nate worked on dispositive motions and international choice of law issues for cases headed to trial. "Those type of early opportunities sold me on the firm," says Nate. The following year, Nate had a very unique opportunity when he was able to cross Missouri to assist in opening RDM's St. Louis office.
From summer clerk to partner, Nate's experience demonstrates the career possibilities made available at RDM. "We are truly a career-oriented firm. The firm values every one of our employees and provides opportunities to grow and fulfill their potential."
Becoming an Associate Attorney
After having demonstrated exceptional skills and dedication to his work over three summers, RDM of course extended an offer to Jay to become an associate attorney once he passed the bar exam. Jay transitioned into the job quite smoothly, as he was already wrapped up with the cases and clients that would soon become his.
The expectations are elevated, however, and as an attorney, the work becomes more intense and more time sensitive. "It surprised me to find out just how much our attorneys handle," Jay says. But having already developed a deep familiarity with the work done at RDM, he has been able to take it all in stride.
Member attorney Joseph Dioszeghy began his long career with RDM straight out of law school in 2001. "One of RDM's strengths is treating our employees and young attorneys as adults," says Joe. "They immediately assigned me a trial set case and put me to work."
"We train you, we help you, and we prepare you in every way we know how to be successful. But at the end of the day, we trust you to do your job. We let young associates take very important depositions. We let young associates argue important motions."
Young associates receive opportunities to take on challenging work from the moment they start. First-year RDM associate Dillon Williams recently wrote about some of his newly acquired experience in drafting summary judgment motions as a new attorney who was able to take on challenges from the start.
Looking Forward to a Career with RDM
"Part of the fun is being able to work with the attorneys and trusted to handle the work," says Jay. Now that he's a full-fledged attorney, Jay wants to diversify the types of work he'll be involved with. Beyond products liability and toxic torts, he hopes to delve into the fields of commercial litigation and healthcare law soon as well.
"Everyone at RDM has been great even since I started as a law clerk," says Jay, "and now I can do more to help them out." RDM founding member Steve Moore has brought Jay in to help with a number of asbestos cases. And he still works closely with Farhan, currently assisting with pro bono family law cases. "It's emotional but exciting," Jay says of the family law work. He hopes to continue to do pro bono work, also in the fields of Social Security and disability, as he did while working at Indiana University's Community Legal Clinic.
"Jay is inquisitive, insightful, a quick study, enthusiastic and knows how to apply the law to the facts at hand," says Clay Dickey. "He's mature beyond his years. We are lucky to have him." The attorneys and staff at Rasmussen Dickey Moore are excited to support this promising young attorney as he continues on his career path at our firm.
Career Opportunities
As RDM continues to grow, we'll have more excellent career opportunities for new and experienced associates. Visit our Careers page or follow Rasmussen Dickey Moore on LinkedIn to stay up to date on available opportunities.